Hello Neighbor,
Happy Thanksgiving! There are so many reasons to celebrate all that we are thankful for this year, but I especially want to thank all of you for the honor of representing you in the Minnesota Senate.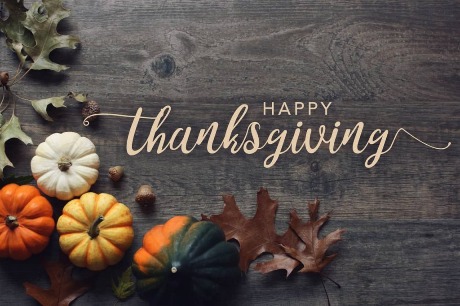 Meeting with local businesses
Thank you to Dean Dally, Tim Grabow, and John Mismash from Blaine Brothers, for inviting me to meet with them at their Cloquet facility. Thanks also to Minnesota Trucking Association President John Hausladen for meeting with us and taking the photo!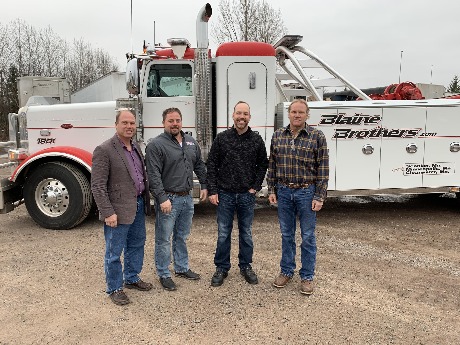 Meeting with Mora schools
I really enjoyed my time at Mora Elementary School, which was recently named a Minnesota School of Excellence for 2019. Anna Verdon met me and showed me around the school. Thank you to all of the wonderful teachers and students for welcoming me.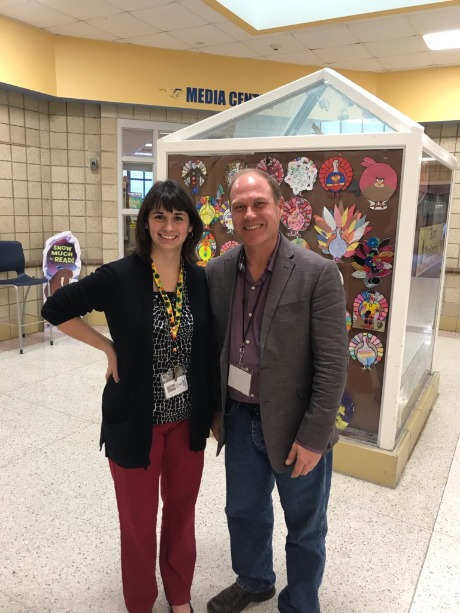 I also visited Mora High School and sat in on the classroom of Patty Ennis, who teaches American History. Thanks to everyone for making sharing your insights and passion for education.
Federal changes increase transparency in health care
Republicans in Minnesota have been working on prescription drug affordability for a while, and the changes coming out of President Trump's administration will give patients even more information and more control of their health costs. You can read more about this information from the U.S. Department of Health and Human Services here.
Stay in Touch
I'd like to remind residents that I am always available to answer your questions or concerns. Please email me anytime at sen.jason.rarick@senate.mn or call my office in St. Paul at 651-296-1508.
Thank you for giving me the privilege of serving you in the Minnesota Senate!