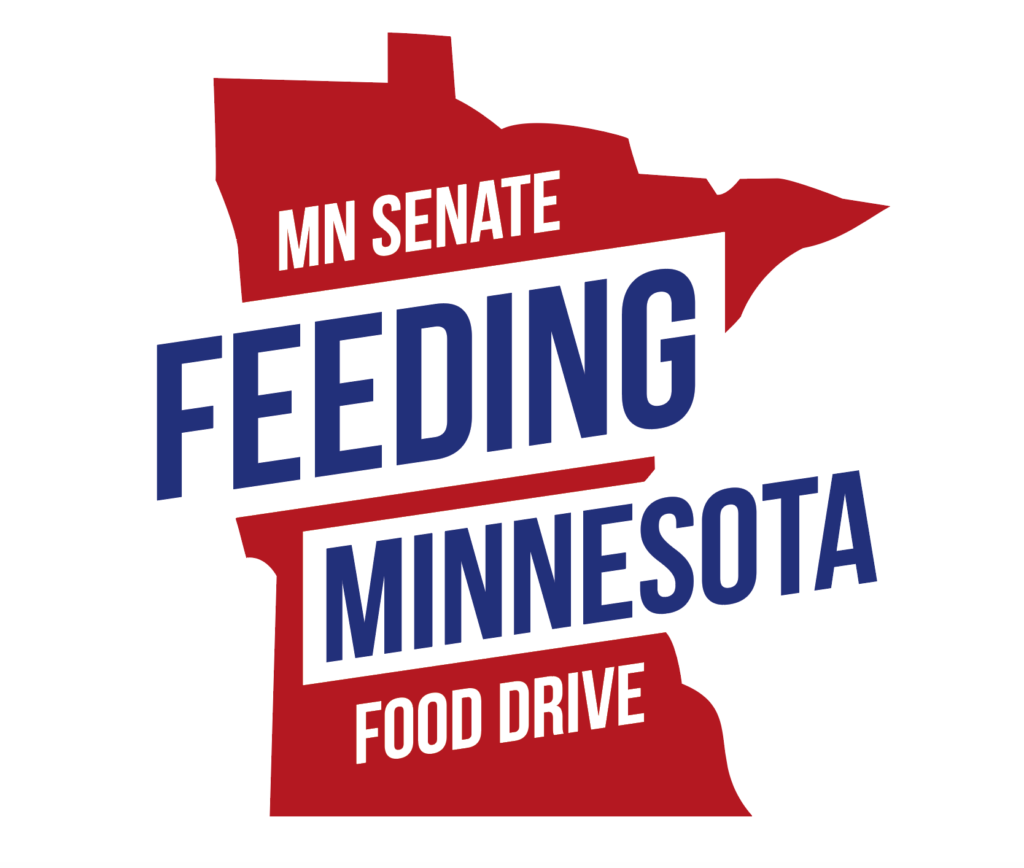 A Senate-led fundraiser to benefit food banks across Minnesota has officially come to a close, and the effort was a tremendous success. In less than one month, the effort raised a grand total of $18,325 – more than triple the original goal of $5,000. The total included generous donations from members and staff of the Senate, individuals throughout the state, as well as donations from AT&T and the Minnesota Grocers Association.
"During times of crisis, it's more important than ever for us to join together to help support those in need," said Senate President Jeremy Miller (R-Winona), who organized the effort. "I am overwhelmed by the support we received and happy that this effort will help support Minnesotans facing food insecurity. Thank you so much to everyone who contributed or helped spread the message!"
The COVID-19 crisis continues to affect communities across the state and many Minnesotans are facing food insecurity for the very first time. Since mid-March, Minnesota's emergency food system has seen an unprecedented demand for food assistance. Food shelves and meal programs have mobilized like never before to meet double, and in some areas triple, the typical need.
The Senate's Feeding Minnesota Food Bank fundraiser to help with the fight to end hunger included the following Minnesota Cluster Member food banks: Second Harvest Heartland, Channel One Regional Food Bank, Great Plains Food Bank, North Country Food Bank, North Country Food Bank, and Second Harvest North Central Food Bank. As members of the Feeding America network, these food banks are serving Minnesotans to ensure that as we fight the coronavirus, we aren't doing so hungry.