Senate Tax Committee Chair holds town hall meetings to solicit public input on potential tax relief and reform
Federal tax reform has created an opportunity to improve Minnesota's tax code; public input is needed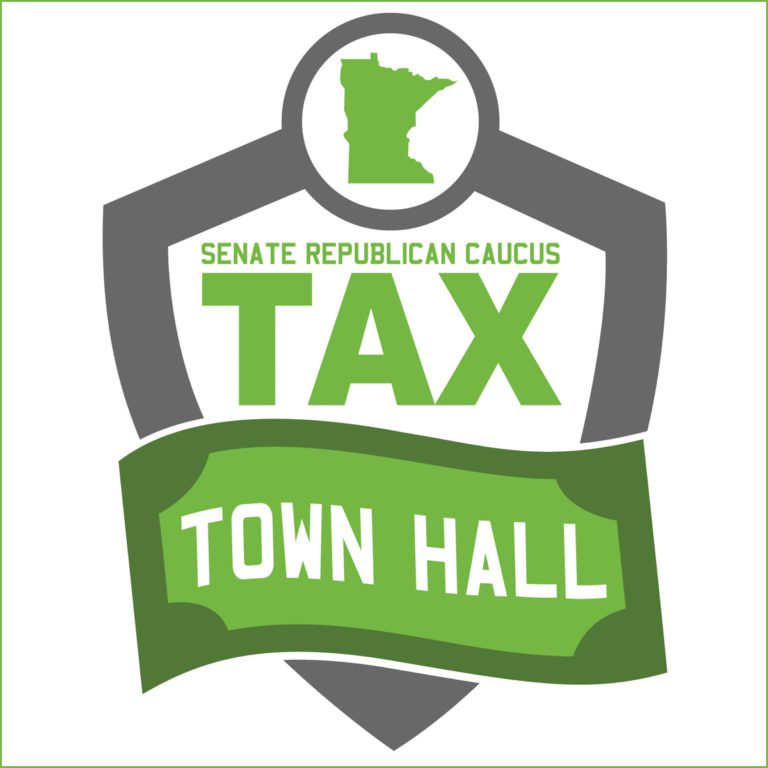 Senate Tax Committee Chair Roger Chamberlain (R-Lino Lakes) and local state senators will be soliciting public input in six town hall meetings across the state as Minnesota prepares to react to recent federal tax changes.
"Federal tax relief will be good for all of us. People will see reduced taxes, higher wages, more jobs, and greater opportunity, economic security, and shared prosperity — but only if we make the necessary changes that will help Minnesota families take full advantage of the benefits," said Sen. Chamberlain.
Federal tax reform is expected to deliver $2,000 in tax relief to the typical middle-income family of four[i], but Minnesota laws must change accordingly to avoid unnecessarily complex state tax returns or state tax increases.
The first town hall meeting will be held today in Bemidji. The full schedule is as follows:
Bemidji Tax Town Hall
January 25, 6:00-7:30 PM
Hampton Inn and Suites, 1019 Paul Bunyan Dr. S.
Plymouth Tax Town Hall
January 31, 7:00-8:00 PM
Plymouth City Hall, 3400 Plymouth Blvd.
Zumbrota Tax Town Hall
February 3, 1:00-2:00 PM
Zumbrota Public Library, 100 West Avenue.
New Prague Tax Town Hall
February 7, 6:30-8:00 PM
New Prague City Hall, 118 Central Ave N
Willmar Tax Town Hall
February 13, 6:30-8:00 PM
Kandiyohi County Health and Human Services Building, 2200 23rd Street NE #1020
Saint Cloud Tax Town Hall
February 15, 6:00-7:30 PM
Lake George Municipal Complex, 1101 7th St. South
---
[i] https://waysandmeans.house.gov/numbers-tax-cuts-jobs-act-delivers-tax-cuts-families-every-congressional-district-2/