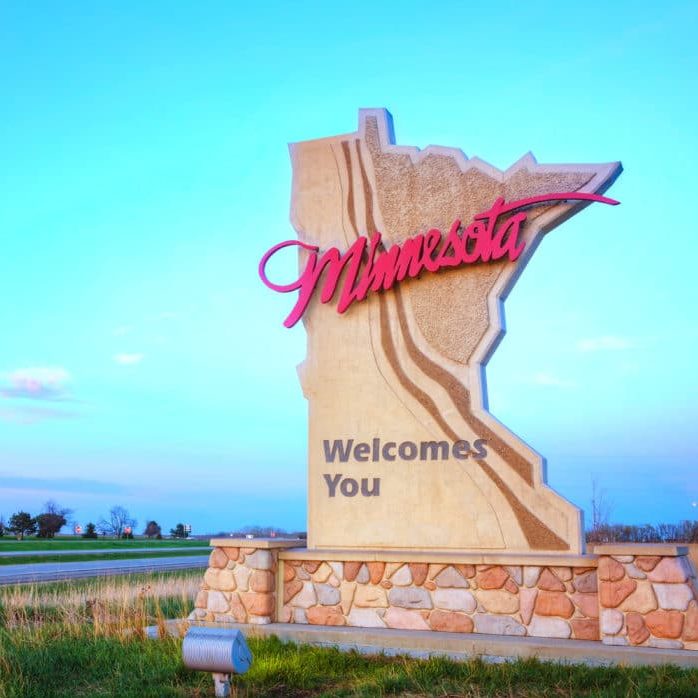 Senate Republicans encourage DEED to enthusiastically pursue Amazon opportunity
Senate Majority Leader Paul Gazelka and Senator Jeremy Miller, Chairman of the Senate Jobs and Economic Growth Committee wrote the following letter to DEED Commissioner Shawntera Hardy after the announcement Amazon is looking for a home for its second headquarters location.
September 7, 2017
Commissioner Shawntera Hardy
Department of Employment and Economic Development
1st National Bank Building
332 Minnesota Street, Suite E200
St. Paul, MN 55101
Commissioner Hardy:
Following Amazon's announcement it will build a second headquarters in North America, along with its promise to create up to 50,000 new jobs and invest tens of billions of dollars in the surrounding community, we are writing to encourage the Department of Employment and Economic Development to enthusiastically pursue this opportunity for Minnesota.
We believe Minnesota is more than qualified to meet Amazon's top four priorities:
Metropolitan areas with more than one million people

According to the 2015 census, the Twin Cities metropolitan area is the 14th largest population center in the U.S., with approximately 3.9 million residents.

A stable and business-friendly environment

Minnesota's highly educated workforce, quickly growing technology sector, and stable economy have made our state attractive to 29 Fortune 1000 companies headquartered here. The Republican led state legislature is committed to working with employers like Amazon to create a favorable corporate tax and regulatory environment.

Urban or suburban locations with the potential to attract and retain strong technical talent

According to a recent analysis by CompTIA, Minnesota's technology industry already employs approximately 5 percent of the state's workforce and accounts for approximately 7.4 percent of the state's economy. If Amazon chooses to build HQ2 in the Twin Cities metro, the number of tech sector jobs will nearly match that of the Seattle metro, Amazon's current HQ1 location.

Communities that think big and creatively when considering locations and real estate options

There are unlimited possibilities to build and expand in the Twin Cities metro area, as Amazon discovered first-hand with its recent addition of a fulfillment center in Shakopee.
Minnesotans are counting on you to make a strong case that we have the finest workforce in North America and Amazon's opportunity to succeed here is unrivaled. We stand ready to
help – let's bring this great company to Minnesota.
Respectfully,
Senate Majority Leader Paul Gazelka                                                           
Senator Jeremy Miller, Chair of the Senate Jobs and Economic Growth Committee
cc:   Governor Mark Dayton