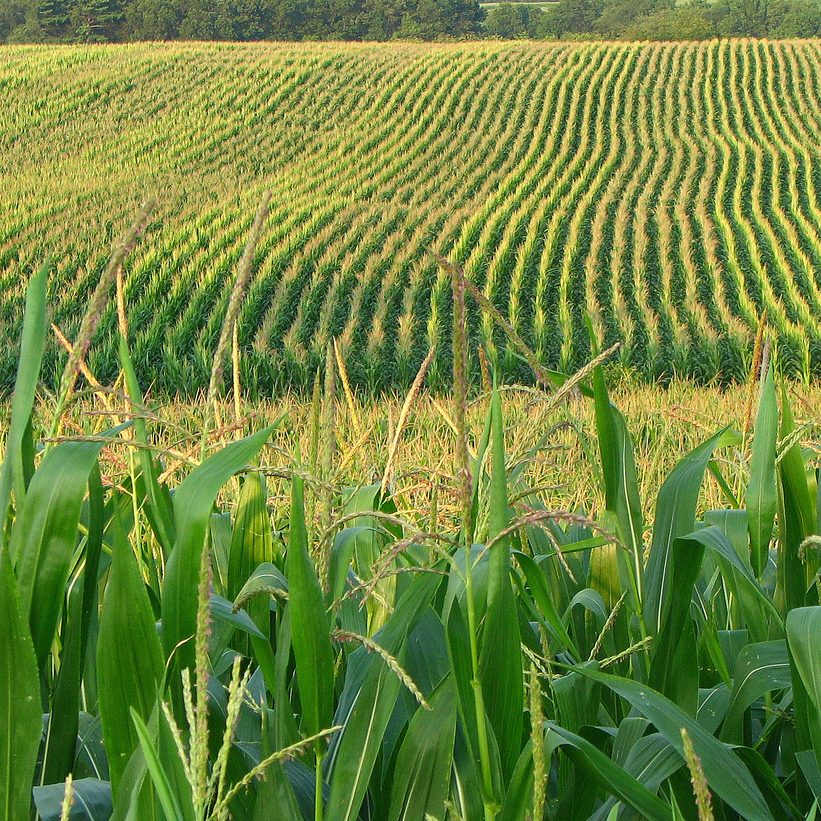 Senate passes pro-jobs bills with bipartisan support
Delivering on a commitment to advance Minnesota's economy, Senate Republicans succeeded in passing two common sense bills today that encourage job growth in Greater Minnesota.
H.F. 14, authored by Sen. Andrew Lang (R-Willmar), will transfer $35 million to the Rural Finance Authority to be loaned to farmers for land improvements and farm start-up costs. These low-interest RFA loans have helped 2,888 farmers stay in business since they were started in 1984. The bill passed both the House and Senate unanimously and is expected to be signed by Governor Dayton Friday.
"The agriculture industry is the second largest employer in our state and the cornerstone of Minnesota's economy, but the average farmer is 57 years old. These low interest loans will continue our tradition of supporting family farms, and help young beginning farmers start their own farms or take over their family farms," said Sen. Lang.
H.F. 113, authored by Sen. Andrew Mathews (R- Milaca), authorizes Xcel Energy to replace retiring coal-fired units at their Sherco plant with new natural gas units. The bill will save hundreds of jobs at the Sherco plant, at a nearby paper mill that depends on the plant's steam, and in the city of Becker, which counts on Sherco for 76% of its property tax revenue. The Governor is expected to sign the bill when it reaches his desk.
"Today's bipartisan vote provides needed economic security for Central Minnesota and a new source of clean energy for the rest of the state," said Sen. Mathews. "I'm proud of the way our community pulled together to support this solution and champion local jobs."