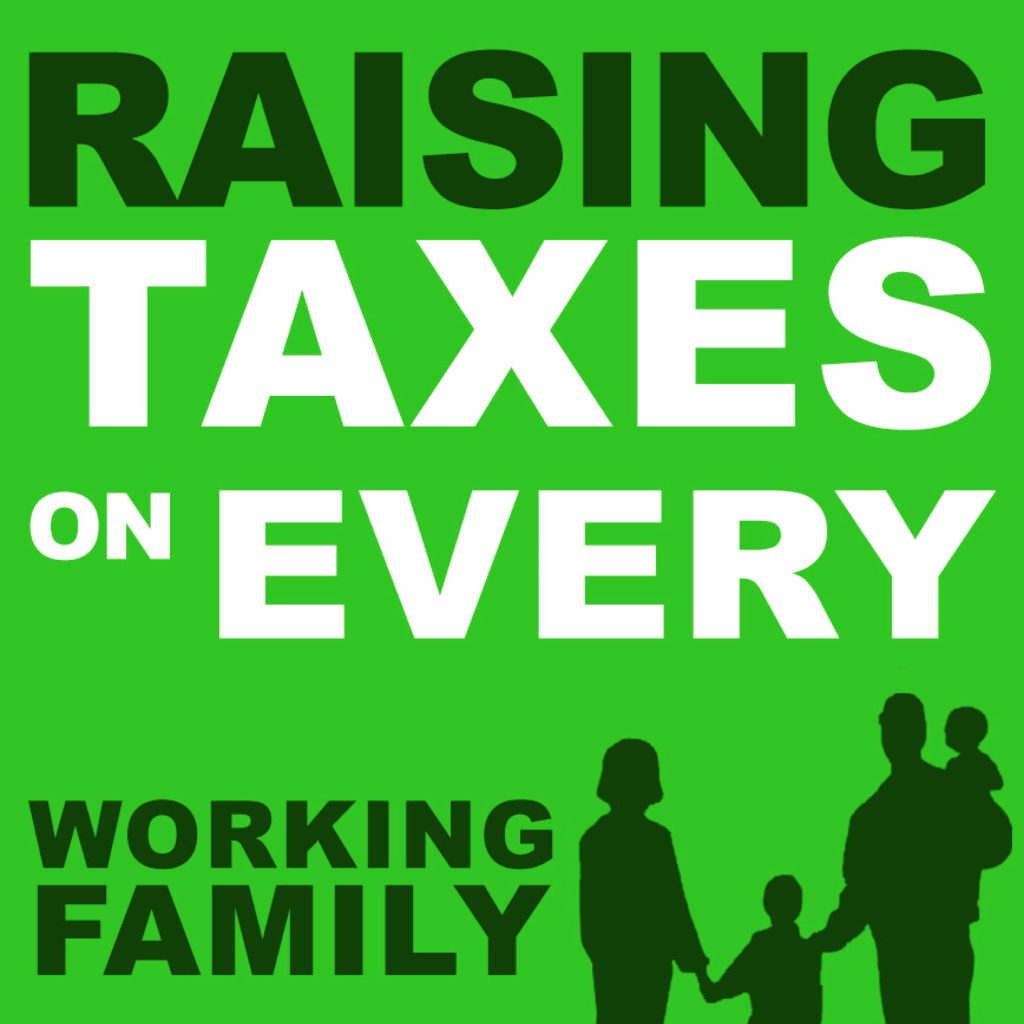 Senate Democrats increase taxes on every working family
Excessive spending and tax increases define 2016 session. Meanwhile, no progress on transportation and real tax relief.
(St. Paul, MN…) Today Senate Democrats went "all out," passing not one, but two tax increases on Minnesota's working families. The first provision reduces the take-home pay of every single Minnesota worker in order to pay for an expensive new benefit less than 2% are expected to use. The second provision will collect $200 million more per year from Minnesotans on their online purchases.
Republican Leader David Hann (R-Eden Prairie) issued the following statement:
"We started this legislative session with a $900 million surplus and high hopes Minnesota families would come away with significant tax relief and long-overdue investments in local roads and bridges. Instead, Democrats have increased taxes on every working family in the state, and held transportation investments hostage to an extreme gas tax increase.

"Meanwhile, seniors and veterans get no tax relief from Senate Democrats as we continue to be one of the few states that tax social security and veterans benefits."