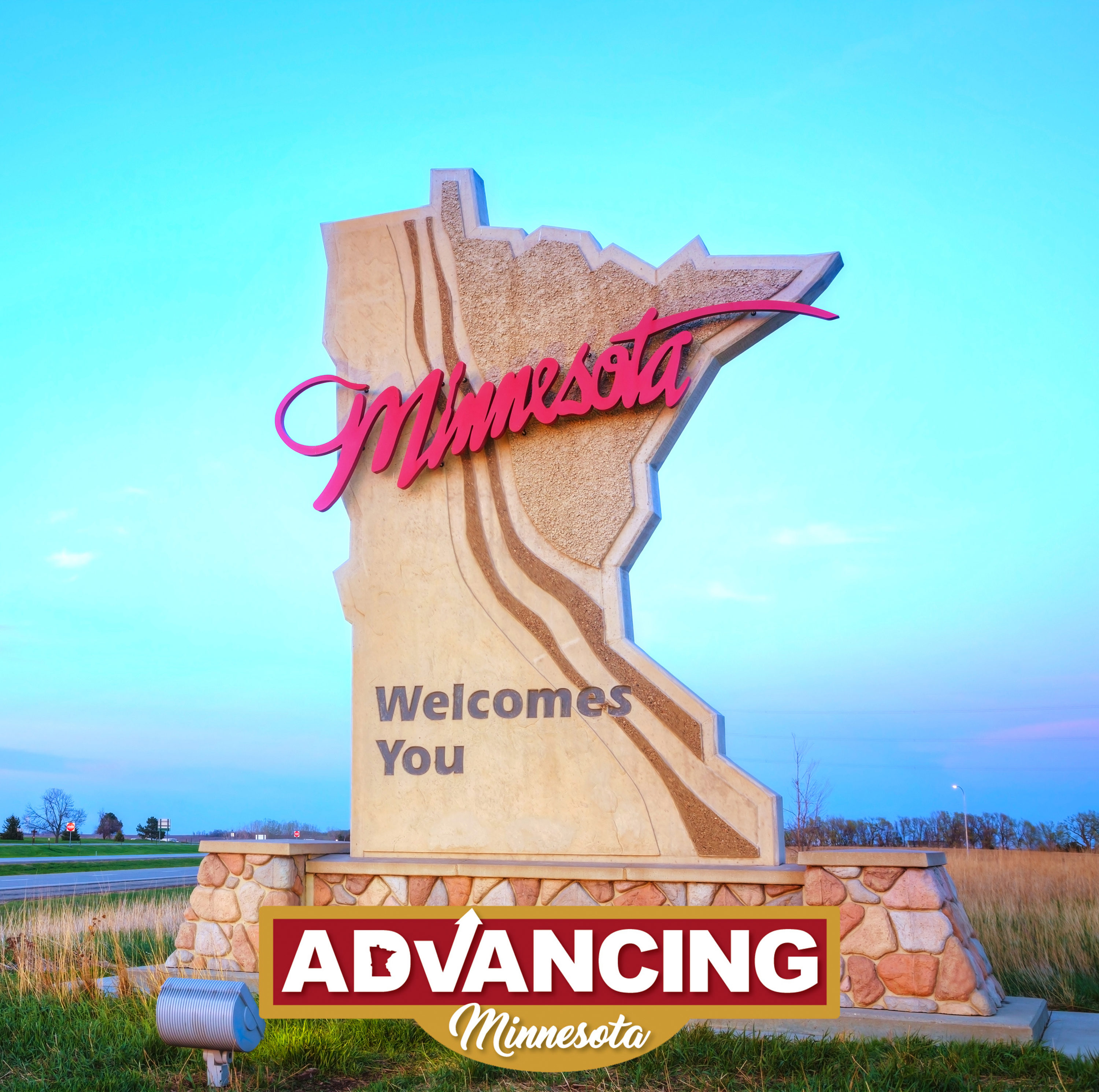 Republican legislature accomplishes historic tax relief and transportation investments in final state budget
For an interactive overview of the historic 2017 legislative session, click here.
The Republican-led legislature passed a final budget this morning, delivering nearly one billion dollars of the state surplus to tax relief and new long-term funding for roads and bridges. The $650 million tax relief package is the largest in nearly two decades, and the $300 million ongoing transportation investment is the largest in state history without a tax increase. An additional $300 million of long-term bonding funds are also dedicated to roads and bridges, bringing the total transportation investment to $600 million.
The 2017 legislative session was one of the most productive in recent history. Legislative accomplishments include:
Largest tax relief package in nearly two decades, benefiting seniors, college graduates, farmers, and Main Street businesses
Largest investment in roads and bridges without a tax increase in Minnesota history
Emergency health care premium relief for Minnesotans who experienced cost increases up to 67%
Health care reform to stabilize the individual market
$1.3 billion in new funding for K-12 school classrooms
REAL ID driver's license fix
$997 million in bonding investments for statewide infrastructure
"From day one, we set out to make this session the most productive in recent history, and we accomplished that goal for Minnesotans," said Senate Majority Leader Paul Gazelka. "This budget delivers long-awaited tax relief, significant investments in roads and bridges, critical health care reform, a REAL ID fix, and a number of other accomplishments."
The budget and bonding bills have been sent to Governor Dayton, who has agreed to sign them.