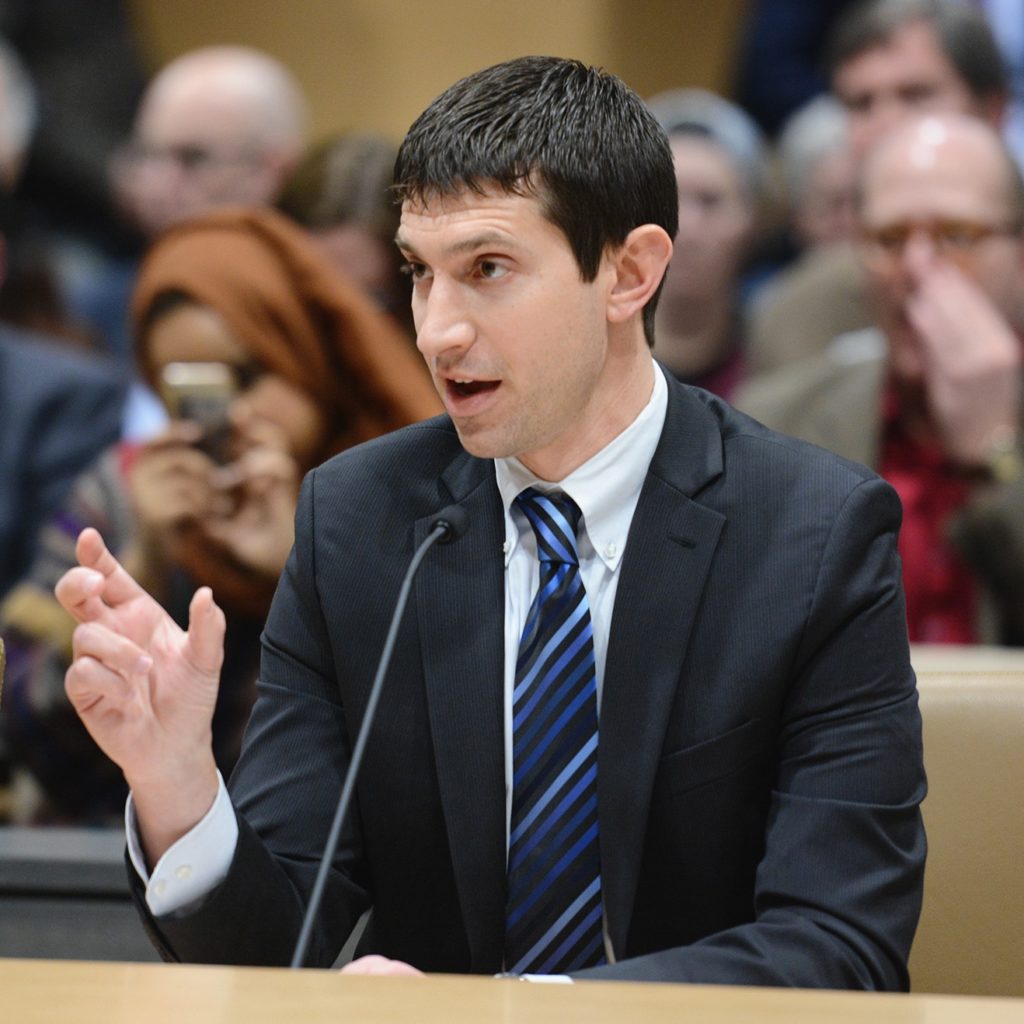 Miller introduces repeal of Sunday sales ban
Minnesota's longstanding law preventing liquor stores from operating on Sundays would be repealed under two new bills authored by State Senator Jeremy Miller (R-Winona).
Senate File 1086 would fully repeal the ban and allow liquor stores to operate as if Sunday were any other day of the week. Senate File 1085 would repeal the ban with two guidelines: liquor stores could only be open Sundays between the hours of 11:00 a.m. and 6:00 p.m., and no deliveries or merchandising could take place on Sundays.
"People throughout Minnesota have said loud and clear that they just want to be able to buy beer, wine, and liquor on Sundays," said Sen. Miller. "Sunday has become a popular day for people to run errands or grocery shop. They should have the option of going to the liquor store at the same time.

"These two bills are the start of the conversation in the Senate," Miller continued. "I look forward to working with Republicans, Democrats, and liquor store owners, as well as getting feedback from the public, about the best approach to eliminating the Sunday sales ban.

"It all boils down to more choices. Nothing in these bills requires liquor stores to be open on Sundays, but they should have that choice, and consumers should have the choice of being able to buy beer, wine, and liquor on whatever day is most convenient for them."
Both bills would take effect on July 1, 2017, to give liquor stores time to prepare for the change. They have been referred to the Committee on Commerce and Consumer Protection, where they await hearings.