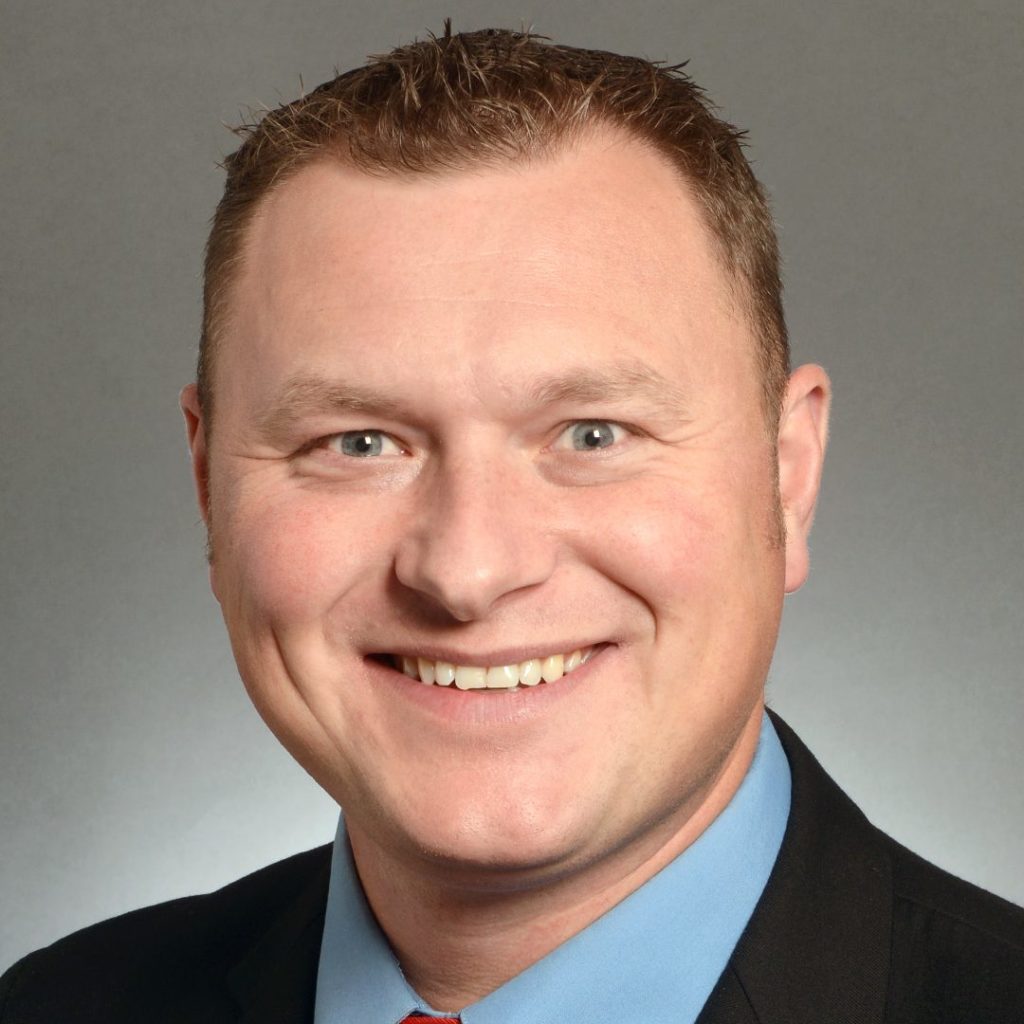 Lang works to pass $35 million in rural loan funding
Newly-elected Sen. Andrew Lang (R-Olivia) had a key piece of legislation heard before the Senate Capital Investment Committee on Tuesday, passing with bipartisan support. The bill, Senate File 236, appropriates $35 million in bond proceeds to the Rural Finance Authority (RFA), which provides loans to eligible farmers for debt restructuring, disaster recovery, assistance to beginning farmers, and operational expansion. The RFA program has existed since 1986, and has issued $215 million worth of loans since it began. The program is funded through bonding, with the loan principals being paid back to the state over the term of the loans. The appropriation is for a set amount, which usually lasts about four years before requiring renewal.
"I am glad to see this quickly pass the committee with broad support from both parties. With falling commodity prices and the failure to pass a bonding bill in the last legislative session, the RFA is vital to rural Minnesotans now more than ever. Whether it's a farmer who needs financing to start up or an ag producer looking to expand their operation, it is important to let them know that we are here to support them, and the $35 million will go directly to local farms," Sen. Lang said.
Following its passage in the Capital Investment Committee, the legislation now heads to the Agriculture, Rural Development, and Housing Finance Committee, before likely being heard by the full Senate.
"Agriculture is the backbone of Minnesota's economy, and we have an obligation to support the hardworking farmers in our communities. I look forward to earning the support of the Ag Committee and then the Senate," Sen. Lang continued.
Sen. Lang is serving his first term in the Minnesota Senate. He represents Senate District 17, which includes communities in Chippewa, Kandiyohi, Renville, and Swift counties.