It's hard to believe it's already the second week of November! As you prepare for the holidays (and winter weather!), here's a quick update on some of the issues at the State Capitol:
Insulin
Insulin should be affordable and available for all Minnesotans who need it. Over the summer, my colleagues and I have been working on the Minnesota Insulin Patient Assistance Program – a simple, workable plan that gets insulin to Minnesotans currently priced out of the market.
The plan would work by establishing a program to provide free insulin to anyone at or below 400% of the federal poverty level – which translates to about $50,000/year for a single person and over $100,000/year for a family of four. Individuals would use the MNsure portal to confirm eligibility, at which point the insulin would be sent to the patient's doctor to be picked up. Our plan could be implemented very quickly, does not create a new bureaucracy, and covers people for up to a year, if necessary.
Our plan builds on the reforms passed and signed into law during the 2019 legislative session. We passed a requirement for pharmacies to provide emergency access to insulin and other life-saving drugs if a prescription runs out, as well as a requirement that Pharmacy Benefit Managers (PBMs) communicate to pharmacies regularly the cost for prescription drugs, including any rebates or discounts available from the manufacturer. Finally, we passed a bill that requires health plans to lower the price so it does not exceed the net price of the prescription drug, meaning the health plans cannot make a profit on the sale of insulin.
This is an issue important to me and so many Minnesotans. There have been productive meetings between the House, the Senate, and the governor's office, and I am hopeful we will be able to arrive at a bipartisan solution soon.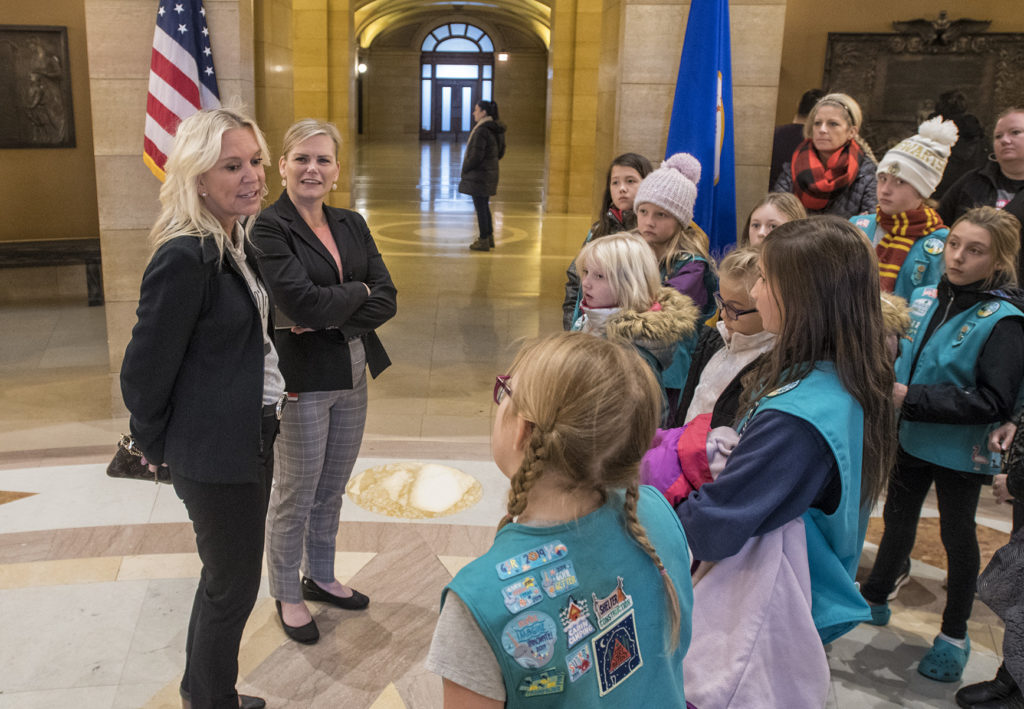 More problems at DHS
The problems at the Minnesota Department of Human Services continue to be uncovered. Earlier this month, the Senate Health and Human Services Committee held a hearing to investigate $29 million in overpayments to Minnesota tribal nations, as well as an audit that found the department may have violated the law hundreds of times! Over the past few years, federal violations and resulting funding losses have cost the state many hundreds of millions of dollars. That is totally and absolutely unacceptable. Period. People need to be held accountable.
Public confidence in this particular state agencies has rapidly eroded. The legislature will continue to exercise its oversight responsibilities – but state agencies are part of the executive branch, so the ultimate responsibility lies with the governor's office. I am calling on the governor to take swift and immediate action to ensure these breaches of the public trust do not continue and the people responsible are held accountable.
I will update you as changes are implemented and dependability is restored.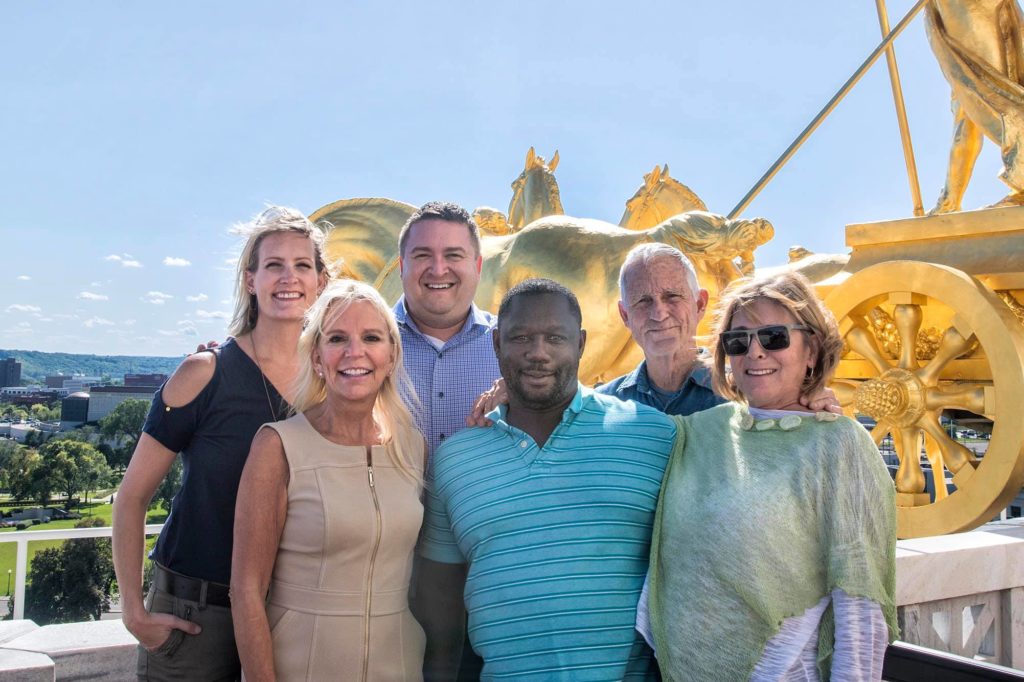 Waiting for a driver's test
Waiting weeks, or even months, for an appointment to take a driver's test has become standard practice for many Minnesota families. In fact, an investigation by KARE 11 found students of some driving schools are given preference for taking a driver's test, while other students are resorting to camping outside testing centers to secure a testing spot and traveling hundreds of miles to test at a location nowhere near where the student live.
That's not how the system is supposed to work – and that's why I've introduced legislation to allow private behind-the-wheel instructors to become certified to administer driving tests and cut down on wait times. The state would be responsible for establishing uniform criteria on which students must be tested, as well as for approving acceptable testing routes and providing the necessary paperwork for conducting the exam. Students are already required to spend five hours behind-the-wheel with an instructor; allowing those instructors to also administer the actual driving test would go a long way toward streamlining the process.
Parents should not have to camp outside overnight or drive hours out of their way so their child can take a driver's test, nor should certain students be given preference. I'll keep you posted.
---
As you celebrate the Thanksgiving and Christmas holidays, I wish you the very best. Thank you for the honor of representing you at your State Capitol. As always, please reach out if there's anything I can do for you. My office phone number is (651) 296-4351 and my e-mail address is sen.karin.housley@senate.mn.
Senator Karin Housley, of St. Marys Point, represents Forest Lake, Stillwater, and the surrounding St. Croix Valley in the Minnesota Senate. She serves as chair of the Senate Family Care and Aging Committee and is an assistant majority leader.