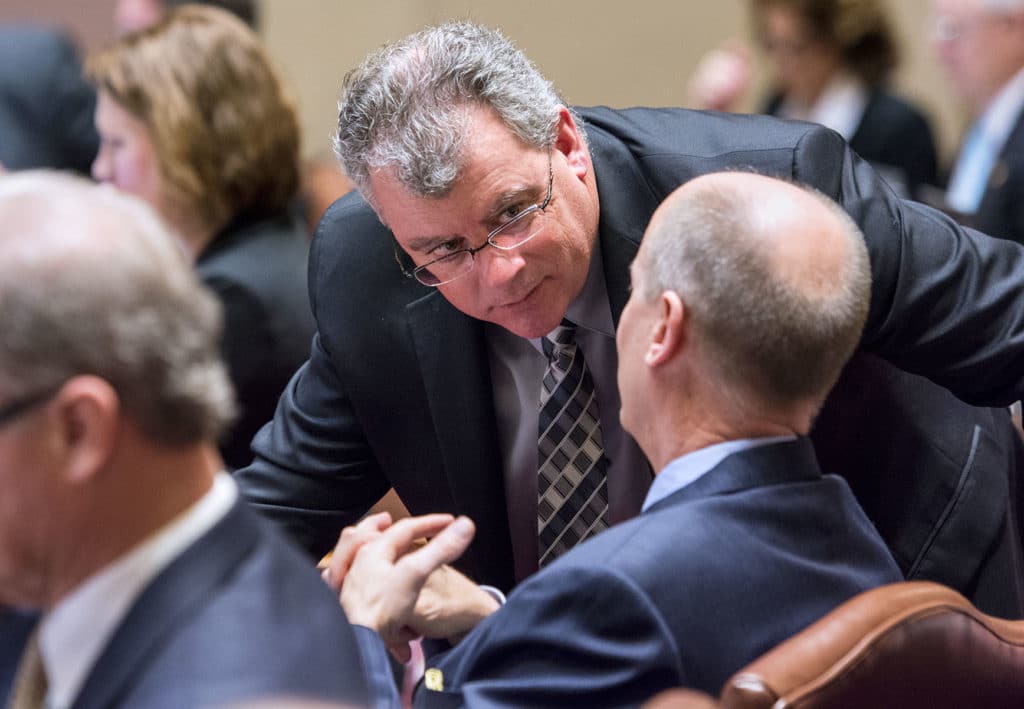 Senator Goggin to host series of town hall forums
State Senator Mike Goggin (R-Red Wing) will host a series of town hall forums in June with Rep. Barb Haley (R-Red Wing) and Rep. Steve Drazkowski (R-Mazeppa) for residents of Senate District 21. Attendees will be able to ask questions or offer their views about issues the legislature faced this year, or issues that could arise next session. Every forum will be free and open to the public.
For a complete list of dates, times, and locations, please see below.
| | | | | |
| --- | --- | --- | --- | --- |
| Date | City | Time | Location | Members |
| June 5 | Lake City | 8:00 – 9:00 AM | City Hall | Goggin, Haley |
| June 5 | St. Charles | 5:00 – 6:00 PM | City Hall | Goggin, Drazkowski |
| June 5 | Goodview | 7:00 – 8:00 PM | City Hall | Goggin, Drazkowski |
|   |   |   |   |   |
| June 6 | Goodhue | 7:30 – 8:30 AM | City Hall | Goggin, Haley, Drazkowski |
| June 6 | Red Wing | 5:00 – 6:30 PM | Caribou Coffee | Goggin, Haley |
|   |   |   |   |   |
| June 7 | Cannon Falls | 11:00 – 12:00 PM | Hi-Quality Bakery | Goggin, Haley |
| June 7 | Wabasha | 5:00 – 6:00 PM | City Hall | Goggin, Haley, Drazkowski |
| June 7 | Plainview | 7:00 – 8:00 PM | City Hall | Goggin, Drazkowski |
|   |   |   |   |   |
| June 13 | Kenyon | 5:00 – 6:00 PM | City Hall | Goggin, Drazkowski |
| June 13 | West Concord | 7:00 – 8:00 PM | City Hall | Goggin, Drazkowski |
|   |   |   |   |   |
| June 14 | Pine Island | 5:00 – 6:00 PM | City Hall | Goggin, Drazkowski |
| June 14 | Zumbrota | 7:00 – 8:00 PM | City Hall | Goggin, Drazkowski |