Friends and neighbors,
Thanksgiving is about being grateful for the many things that we take for granted. The abundant food provided by the work of farmers. The joy of innocent children running and playing. Washing and drying the dishes with a loved one you don't see very often. Connecting remembering the special people who could not be with us. Treasure these moments, step back from the everyday busyness and be thankful for the time we set aside.

Have a wonderful Thanksgiving,
Sincerely,
Michelle
Great turnout at statewide prescription drug listening sessions!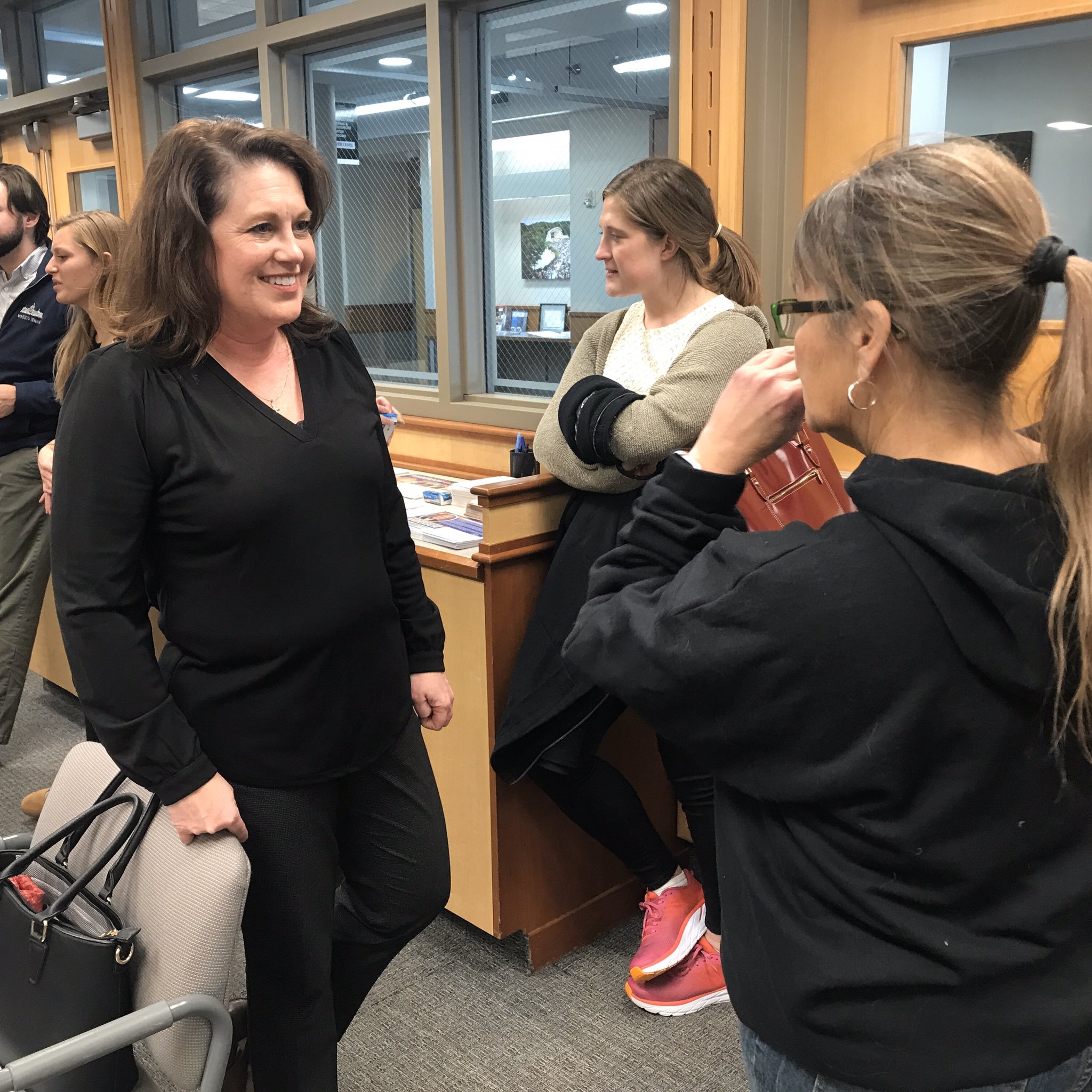 Recently I visited Burnsville, St. Cloud, Plymouth, Bemidji, and New Prague to hear directly from directly from Minnesotans about how the high cost of prescription drugs has affected them and their families. The feedback was clear: something has to be done. I heard from people whose medications cost almost as much as their monthly income. For others, it was much as their rent.

As you might know, places like Canada are able to offer prescription drugs at a cheaper price due to government restrictions including limited choices. I believe Minnesotans should have abroad range of choices, but also be treated fairly.

Next session I will author a bill that will allow you to get these cheaper Canadian prices at your local pharmacy. Florida, Vermont, Colorado, and Maine have already started to do this, and numerous other states are looking at proposals or have introduced their own bills.

States are able to do this thanks to a guidance issued by President Trump's administration, which kept a promise he made during the 2016 campaign. You can read more about it here: https://www.hhs.gov/about/news/2019/07/31/hhs-new-action-plan-foundation-safe-importation-certain-prescription-drugs.html

I would love to hear your feedback. Take a look at the Federal HHS/FDA guidance, read over the pathways, and let me know what you think atsen.michelle.benson@senate.mn.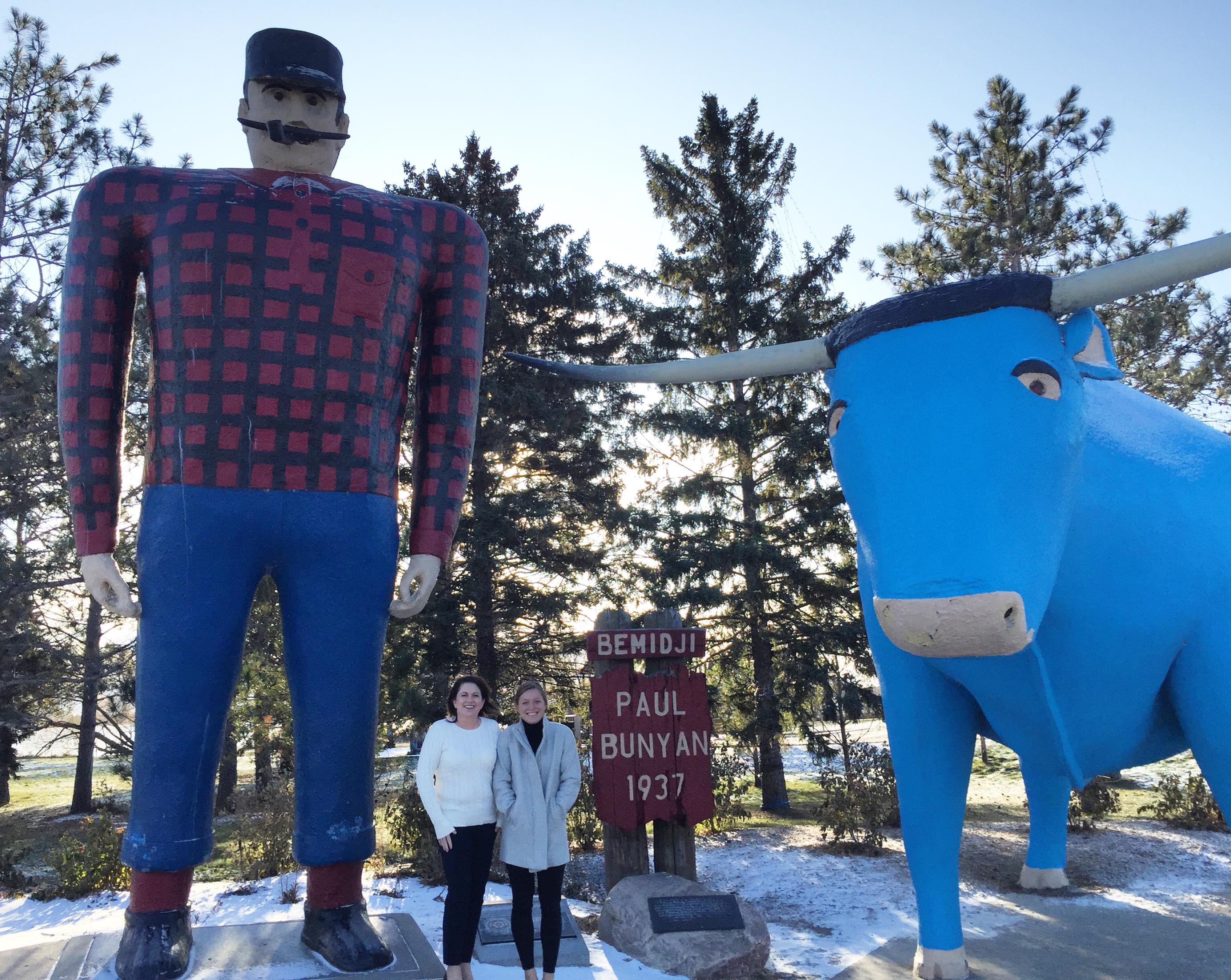 The latest turmoil at the Dept. of Human Services
I was hoping that by the time fall rolled around we would have good news to report about the mess at the Department of Human Services. Regretfully, we don't. Instead, new reports of waste and mismanagement surface almost weekly.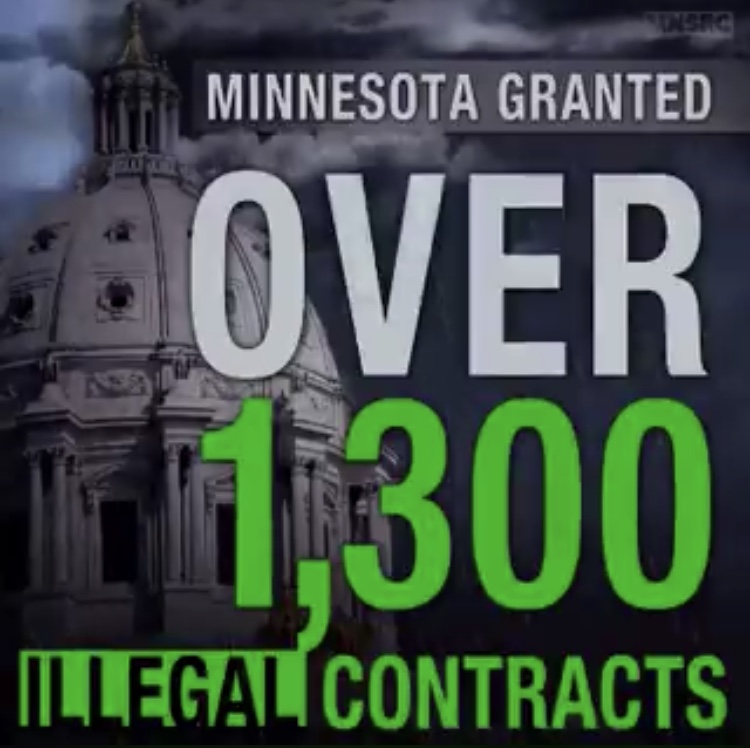 Just recently we learned of three new financial management errors at the department. Counties and tribes will have to foot the bill for these mistakes, to the tune of more than $20 million. We also learned that DHS and other state agencies routinely violated state contract and spending laws, with more than 1,800 violations in the last year alone.
If you are having a hard time keeping all the reports straight, please visit this handy Scandal Tracker.

I am cautiously optimistic that the new commissioner, Jodi Harpstead, is sincerely interested in fixing the problems at the department. She has made a habit of personally calling to let me know of new problems before they have become public. This is a welcome change of pace from the last few years. However, I will continue to judge her by her actions rather than her words, and if we don't see adequate progress we will hold her accountable.

I do, however, expect far more from Gov. Walz. He doesn't seem remotely interested in the problems happening on his watch and he has not been willing to engage with legislative leaders. If he doesn't get in the game soon, we are going to have big problems. He can't ignore this.
Roadmap to Health event a big success
This week's Roadmap to Health event in Ham Lake was a huge success. This free event, sponsored by PhRMA and We Work for Health, offered residents the chance to get a number of basic medical screenings, like cholesterol and blood pressure tests, done at no charge by a team of medical professionals. These simple preventative tests can save you a lot of money in the long run, and I was glad to see so many people take advantage of the opportunity.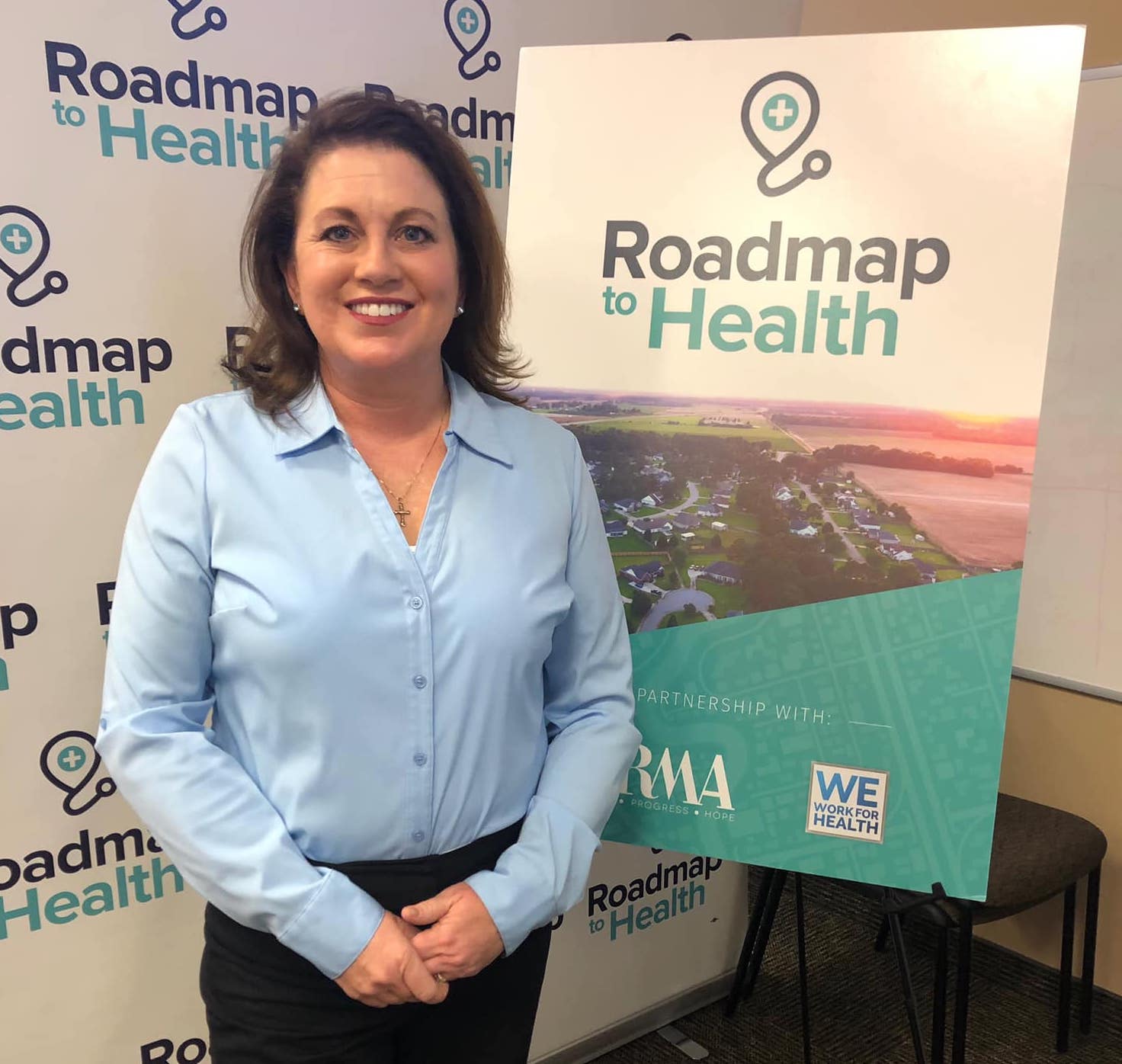 The current state — and the future — of health care
Recently I was invited to speak at two important health care conferences. The first was hosted by the United States of Care, where I spoke about the future of health care, and what steps we need to take to improve our system so more people can afford great care without limiting their choices.

The second was hosted by the Council on State Governments, where I was part of the Medicaid Myths and Aging Population panel. My talk focused on the quality of care in our assisted living facilities, nursing home assistance, waivers, and a review of Minnesota Aging 2030.

Our health care system will be experiencing some significant changes in the coming years, particularly as more baby boomers start to retire in large numbers. I enjoyed being able to talk to these experts about where things stand currently and how we can get where we need to be.