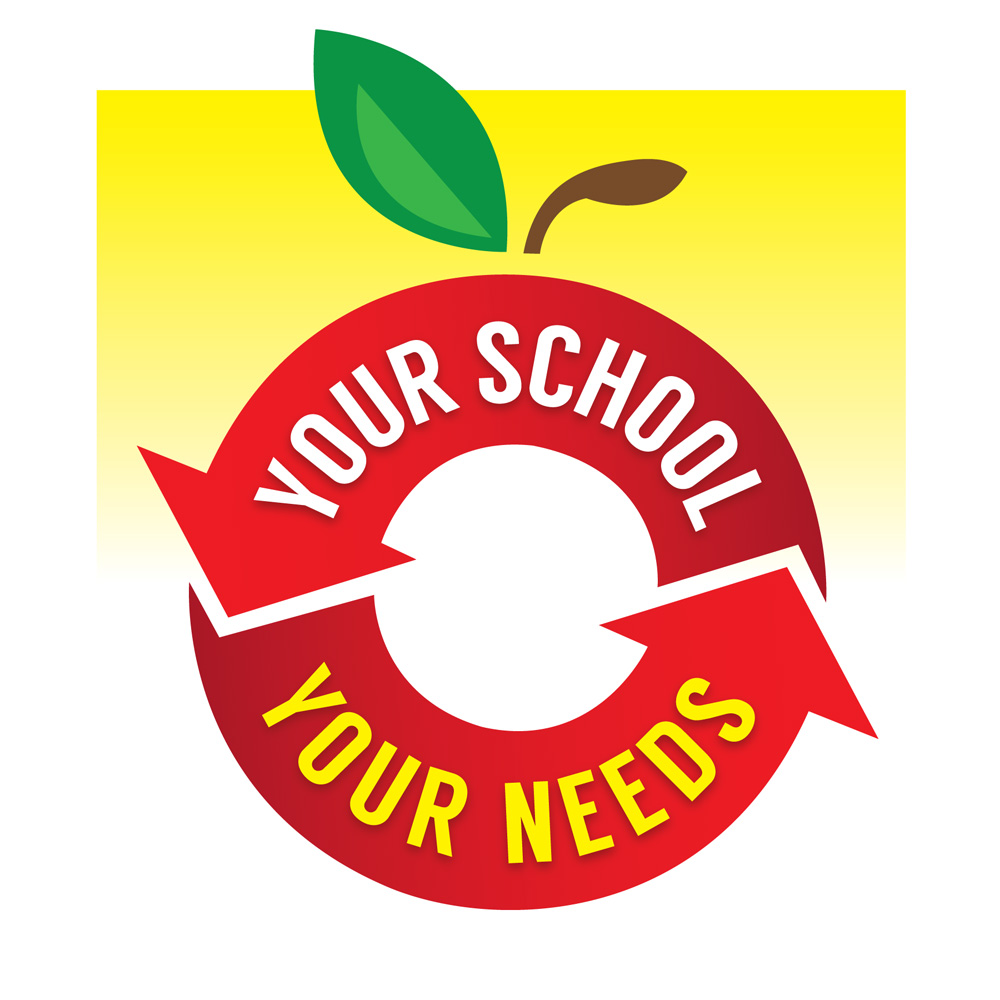 Senate Republicans Propose Education Reforms for 2016 Session
Empowering families and improving accountability the focus of third installment of Your Schools, Your Needs plan.
(St. Paul. MN…) Senate Republicans today announced a series of proposals to improve K-12 education in Minnesota that focus on academic achievement and empowering parents to make decisions about the education of their children. Today's proposals represent the third installment of the Your School, Your Needs plan from the Senate Republican Caucus and includes reinstating the graduation requirement for high school and several school choice options for parents. It also includes a proposal to eliminate unnecessary paperwork and reporting for school districts.
The 2016 Your School, Your Needs proposal includes:
Academic Achievement and Success
3rd Grade Readers Assurance (SF 1407)
This proposal will require students to be reading proficient at third grade rather than allowing "social promotion" to mask difficulties. Students will receive intensive reading instruction pursuant to the school literacy plan required by current law.
High School Diploma with Measurable Score (SF 1408)
Under this plan, students graduating from a public high school will have demonstrated measurable and objective reading and math scores on either a college entrance exam, college placement exam, or Minnesota Comprehensive Assessment. Today, Minnesota students can graduate from high school without demonstrating they are ready for college.
"It's a disservice to our students if we allow them to move through the system without reaching important benchmarks in reading and math," said Sen. Eric Pratt (R-Prior Lake). "Third grade is a pivotal year for a student, and they need to be reading in order to succeed throughout their school years. Before graduation, they need to prove they are ready for the next step. Anything short of that is letting our students down."
Empowering Families
Early Learning Scholarships Returned to Family Control
This proposal would require all Early Learning Scholarships be directly responsive to the choices and control of families rather than the Commissioner and institutional providers. Over $100 million is appropriated for Scholarships in the current biennium, and about one-half are currently controlled by providers.
Education Savings Accounts (ESA) for Students with Special Needs (SF 1313)
Families of students enrolled in public schools who are eligible for special education services may choose to design and pay for these services using an Education savings Account (ESA). Eligible ESA uses include accredited nonpublic schools, qualified tutors and therapists, transportation for school purposes, and eligible curriculum, technology, and materials.
Education Savings Accounts (ESA) for Low-Income Students in Low-Performing Schools
This legislative proposal is patterned after the above SF 1313 but is focused on students from families of modest income who are enrolled in a public schools that are struggling academically.
Education Tax Credit and Deduction Expansion (SF 1224)
This legislation increases the current state education income tax deduction, allows families to use the current education tax credit for tuition expenses at nonpublic schools, and expands the credit to more middle-income families.
"Big problems require bold solutions," said Senate Republican Leader David Hann (R-Eden Prairie). "It's time to stop wringing our collective hands over Minnesota's achievement gap and start passing legislation that is proven to work."
Paperwork Reduction
School Reports Elimination
Time and money spent on mandated school reporting to the state would be released for use in the classroom. Under this legislative proposal, school reports to the state would be optional except for the World's Best Workforce report.
"School districts need to spend as much time as possible helping students learn, not filling out reports for the Department of Education," added Sen. Gary Dahms (R-Redwood Falls). "The World's Best Workforce report was supposed to replace other reports – this proposal makes that happen."
During the 2015 session, Senate Republicans announced the first two installments of Your School, Your Needs. The first proposal successfully pushed the legislature and Governor to prioritize new money for schools directly to the classroom without strings attached. The second proposal focused on closing the achievement gap, strengthening teachers and empowering parents.