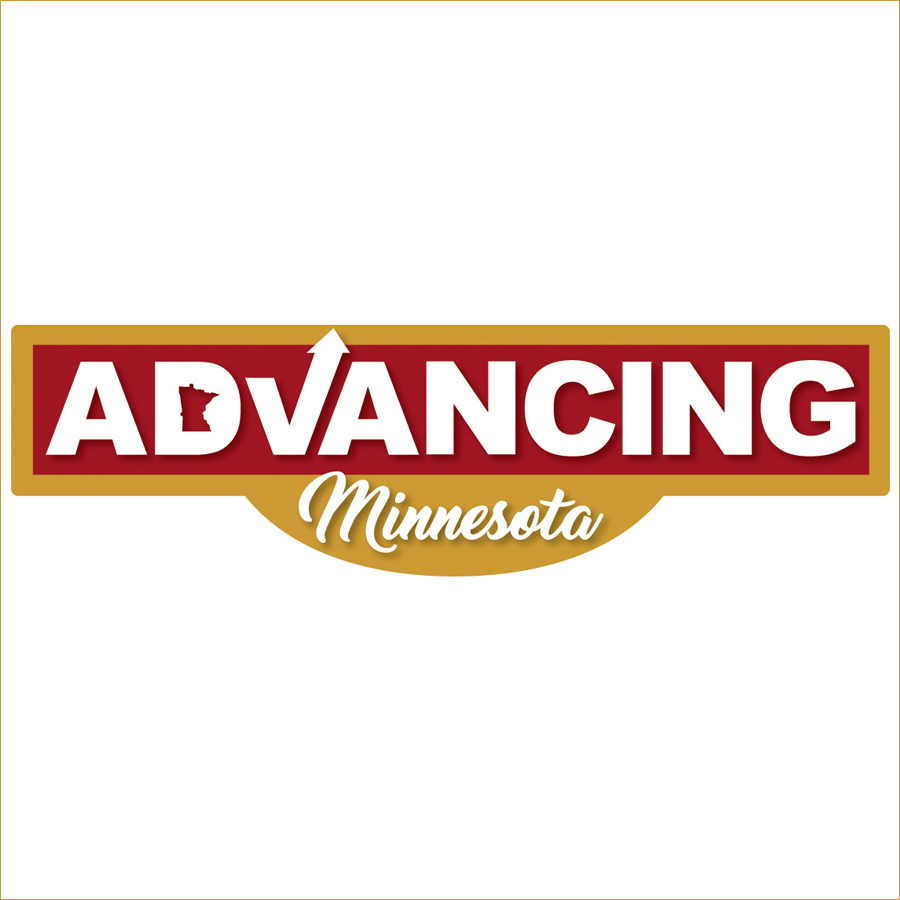 Senate Republicans pass $3.17 billion investment to Advance Minnesota's higher education

Late Tuesday, Senate Republicans passed a higher education budget that advances Minnesota toward the next generation of our workforce. The bill, Senate File 2214, invests $3.17 billion in Minnesota's students, institutions, and higher education priorities. This includes a total of $100 million more for higher education compared to the last budget, with an additional $24 million for the University of Minnesota and an additional $45 million for Minnesota State, formerly known as MnSCU, campuses.
"Minnesotans are saddled with student loans, tuition rates are already unaffordable, and we are struggling to keep pace with workforce demands. We must confront these challenges head on by making certain that our future workforce has access to a quality, affordable post-secondary education that prepares them to be the leaders of tomorrow," said Sen. Michelle Fischbach (R-Paynesville), chair of the Senate Higher Education Finance and Policy Committee and the architect of the bill.
With tuition rates trending higher and higher each year, the Senate Republican plan freezes tuition at Minnesota State campuses statewide. In addition, a $10 million boost to the need-based Minnesota State Grant program will increase both the number of students eligible for aid, as well as the amount awarded.
The bill takes proactive steps to address the disparity between skilled jobs and qualified workers by ensuring students have reason to stay in Minnesota following graduation. Key provisions include:
A loan forgiveness program to veterinarians practicing in rural areas.
$3 million in supplemental aid to two-year, outstate campuses.
Funding for programs aimed at addressing our state's senior and health care workforce shortage, as well as our shortage of teachers in certain geographic regions.
Minnesota has long been a leader in both research an innovation. As an incentive for students to conduct rewarding, impactful research, the bill provides millions in funding for critical scientific, medical, and environmental research.
$6 million in funding for research on spinal cord and traumatic brain injuries, building off the success of a smaller program in the last budget.
$6 million in new funding to the University of Minnesota for cancer research and to the University of Minnesota-Duluth for natural resources research.
"Our plan gives students and institutions the tools they need to succeed," Sen. Fischbach continued. "Students and families who seek a world class, affordable, education can find that right here in Minnesota."