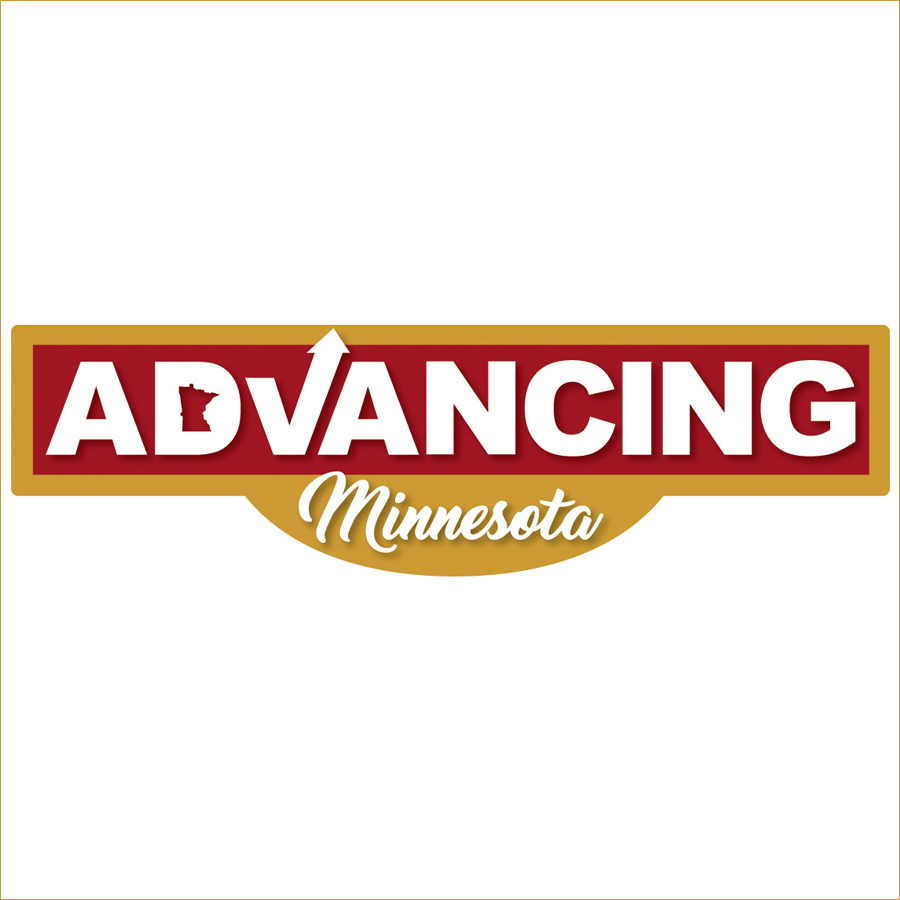 Senate Republicans Advance Minnesota with $2.3 billion commitment to public safety and the Judiciary

Senate Republicans today are continuing to Advance Minnesota by passing a Judiciary and Public Safety budget that keeps Minnesotans safe and the courts functioning smoothly. Senate File 803 dedicates $2.23 billion to Minnesota's public safety and corrections departments and the Judicial Branch. No agency receives a cut under the Republican plan.
"This bill is our best first attempt to address our courts, law enforcement, and corrections needs in light of strict budget constraints," said the bill's author and chairman of the Senate Judiciary Committee, Sen. Warren Limmer (R-Maple Grove). "The bill has absolutely no cuts in any budget areas, and the areas that received additional funding are priorities recognized by our policy committee."
The Judiciary and Public Safety budget underscores Senate Republicans' emphasis on safe communities. New funding in the bill includes $6 million to strengthen supervision of offenders on probation; $1.1 million to the Bureau of Criminal Apprehension for more analysts to assist in complex narcotics and homicide investigations, a forensic firearms examiner, and a drug chemistry forensic scientist; $1 million for Violent Crime Enforcement Teams to fight narcotics traffickers, gangs, and other violent crime; and $160,000 for reimbursements to Minnesota's expert FBI-trained bomb squads.
The Republican plan also includes $720,000 in for law enforcement officer training, $150,000 for non-profit security grants to combat terroristic threats, and $3 million for critical technology upgrades at the Department of Corrections.
In addition, the bill places a premium on health care. The Republican budget provides the full $24.9 million request for health care for state employees, fills the $9.2 million shortfall in last year's offender health care costs, and fully funds those costs this year for $11.4 million.