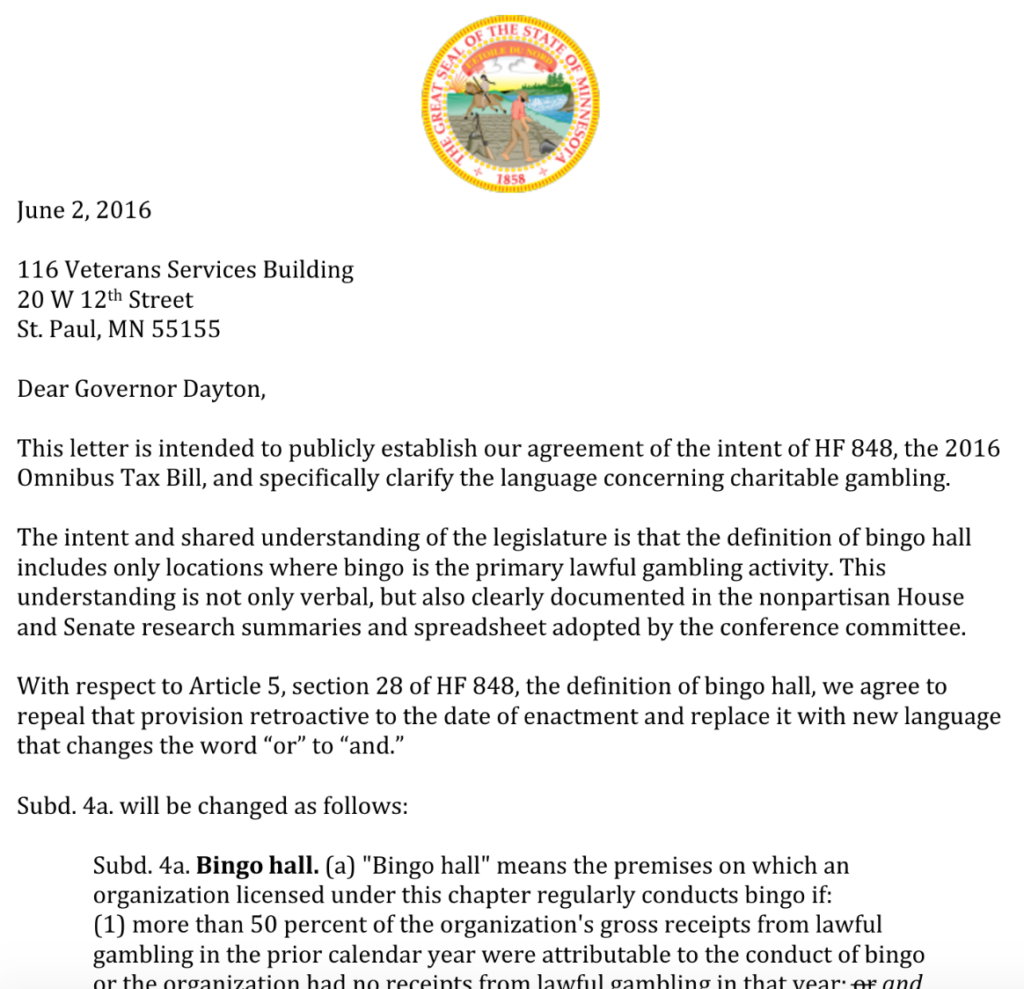 Senate Republican Leader David Hann initiates letter of legislative intent
(St Paul, MN…) In response to Governor Dayton's imminent veto of the tax bill, Senate Republican Leader David Hann (R-Eden Prairie) requested legislative leaders jointly sign a letter clarifying the legislative intent of the bill.
"Governor Dayton is using every excuse in the book to justify vetoing the tax bill, thereby denying Minnesotans tax relief they have been eagerly anticipating and very much deserve. I encourage Majority Leader Bakk, Speaker Daudt, and Minority Leader Thissen to join me in signing this letter clarifying the intent of the tax bill as passed by the legislature, and call on Gov. Dayton to immediately sign the tax bill before time runs out."
A similar fix was employed on two recent occasions: the tax bill in 2008 and the Destination Medical Center legislation in 2014.