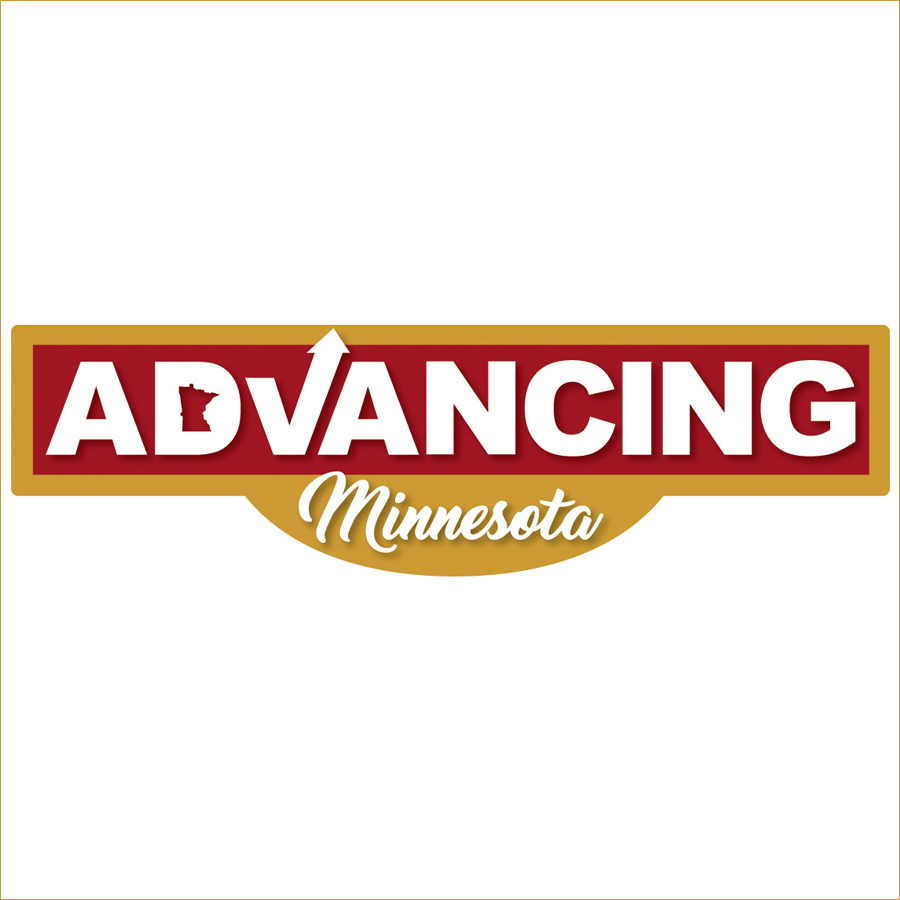 Senate passes major reform to teacher licensure system with bipartisan support
The Minnesota Senate passed major reforms to the teacher licensure system this week addressing governance issues with the Board of Teaching and putting in place a new tiered licensing system for teachers. The bill (HF 140) was developed after a working group of stakeholders studied the issue in 2016 following the recommendations of a scathing Minnesota Legislative Auditor Report that called our teacher licensing system "broken." The reforms aim to streamline the teacher licensure system and help address a growing teacher shortage across the state.
All teacher licensure functions will now fall under one governance body, the Professional Educator Standards and Licensing Board. This new board will bear full responsibility for licensure decisions. The bill also creates a new tiered licensing system with prospective teachers entering the field through one of four new tiers, depending on their background, training and experience.
Sen. Eric Pratt (R-Prior Lake), Chair of the Senate Education Policy Committee, authored the teacher licensure reform bill. "The new teacher licensing system maintains Minnesota's high standards for teachers while acknowledging the need for capable and effective teachers the classroom," said Sen. Pratt. "The new tiered licensure system and one-stop board provides our teachers with the clarity and consistency they deserve as they enter the profession."
House File 140 passed the Senate with a strong bipartisan 44-21 vote.
"This bill is a product of countless hours of bipartisan collaboration, as evidenced by the vote yesterday. I'm proud of the bipartisan effort this bill attracted and thank my colleagues on both sides of the aisle for their input and support," added Sen. Pratt.