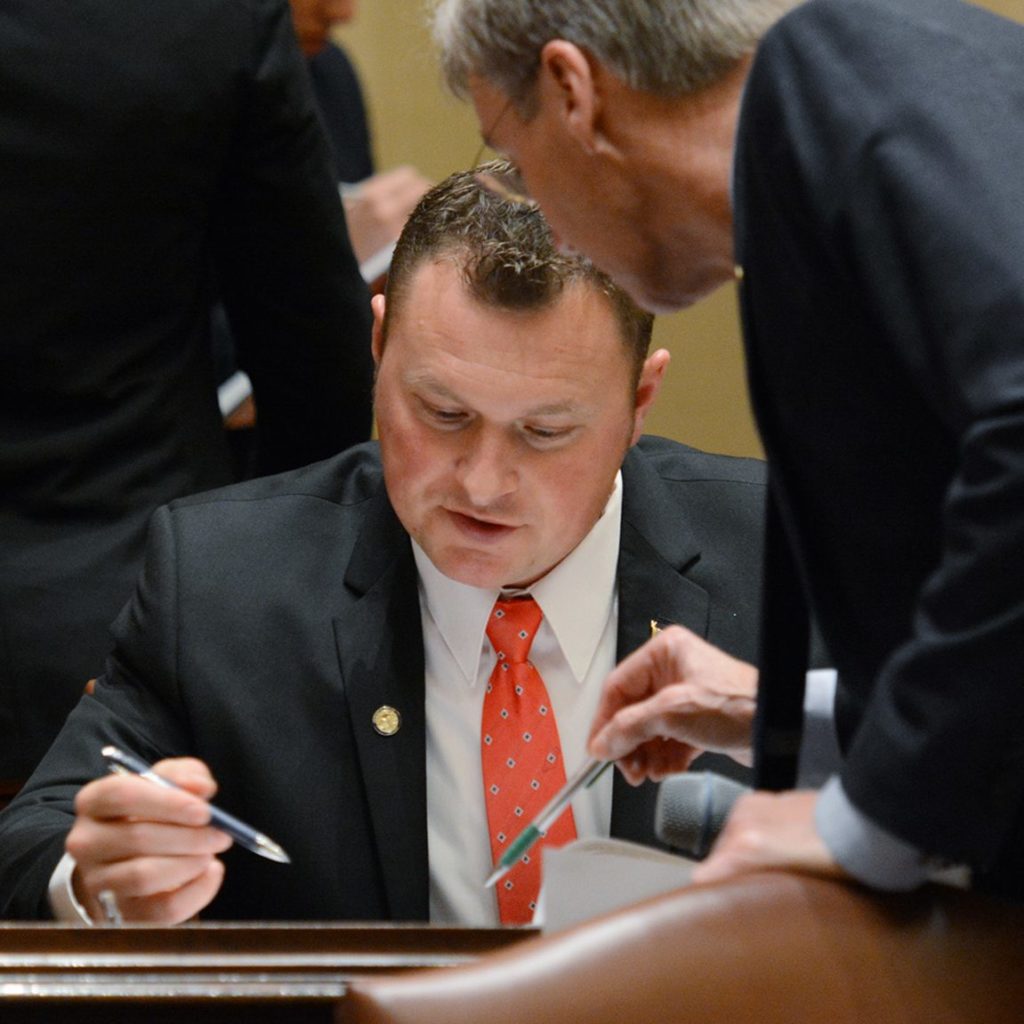 $35 million for Rural Finance Authority clears final committee
A $35 million piece of legislation for the Rural Finance Authority, authored by Sen. Andrew Lang (R-Olivia), has passed its last committee stop and will now be heard on the Senate floor. The bill, HF14, replenishes the Rural Finance Authority (RFA) through bond proceeds, allowing farmers to apply for loans to help with startup costs, debt restructuring, disaster recovery, and operational expansion.
"We rely on Minnesota's vibrant agricultural economy each and every day, and it is important to maintain that commitment," said Sen. Lang. "The Rural Finance Authority is an important program and provides much needed, low-interest assistance to farmers across our state, but the program has run dry. I am very glad that this legislation has moved with bipartisan support and am looking forward to a quick passage in the full Senate."
The RFA program has existed since 1986, issuing $215 million worth of loans since its inception. The program is funded through state-issued bonds, with the loan principals being paid back to the state over the term of the loans. The RFA's appropriation is for a set amount, which usually lasts about four years before requiring renewal. The bill unanimously passed the House last week.
"I heard a lot of support for this issue during the committee process, and I expect the floor vote to be no different. We are going to get this done for Greater Minnesota," Sen. Lang continued.
Sen. Lang is in his first term representing Minnesota Senate District 17, which includes communities in Chippewa, Kandiyohi, Renville, and Swift counties.