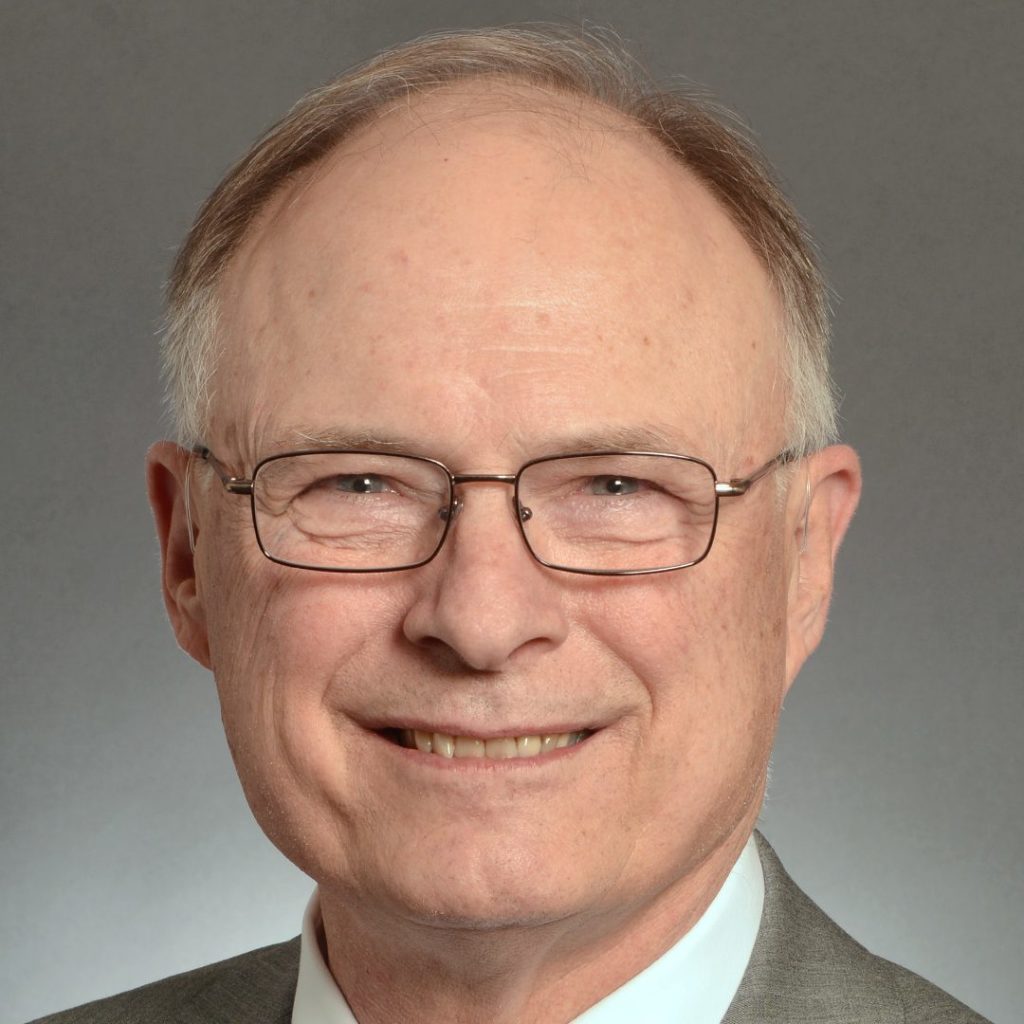 Relph, Senate Republicans pass comprehensive transportation budget
In continuing their Advancing Minnesota agenda, Senate Republicans passed a comprehensive transportation funding package on Thursday night that will invest billions in 8,800 miles of roadway and 200 bridges across the state.
"Minnesotans depend on safe, reliable roads and bridges each day as they travel to work, school, and home. Our long-term transportation budget ensures infrastructure in all corners of the state will receive the attention it needs," said Sen. Jerry Relph (R-St. Cloud). "And we are doing this without raising taxes."
The transportation budget offers $1.3 billion in funding over the next two years and a $3.6 billion investment over the next ten years. New, ongoing funding makes up $2.8 billion of the ten-year commitment; the other $766 million includes a mix of trunk highway bonding and federal grants. Cities, counties, and townships will receive special consideration with $148 million in combined funding over the biennium to spend as they deem fit.
"There are roads and bridges across Minnesota that are dangerous and in a state of disrepair; the inaction of previous legislatures has only exacerbated the problem. The time for action is right now," Sen. Relph continued. "This bill will do a lot of good for our entire state."
Sen. Relph is in his first term representing Senate District 14, which includes St. Cloud, Waite Park, St. Augusta, and other communities in Benton, Sherburne, and Stearns counties.