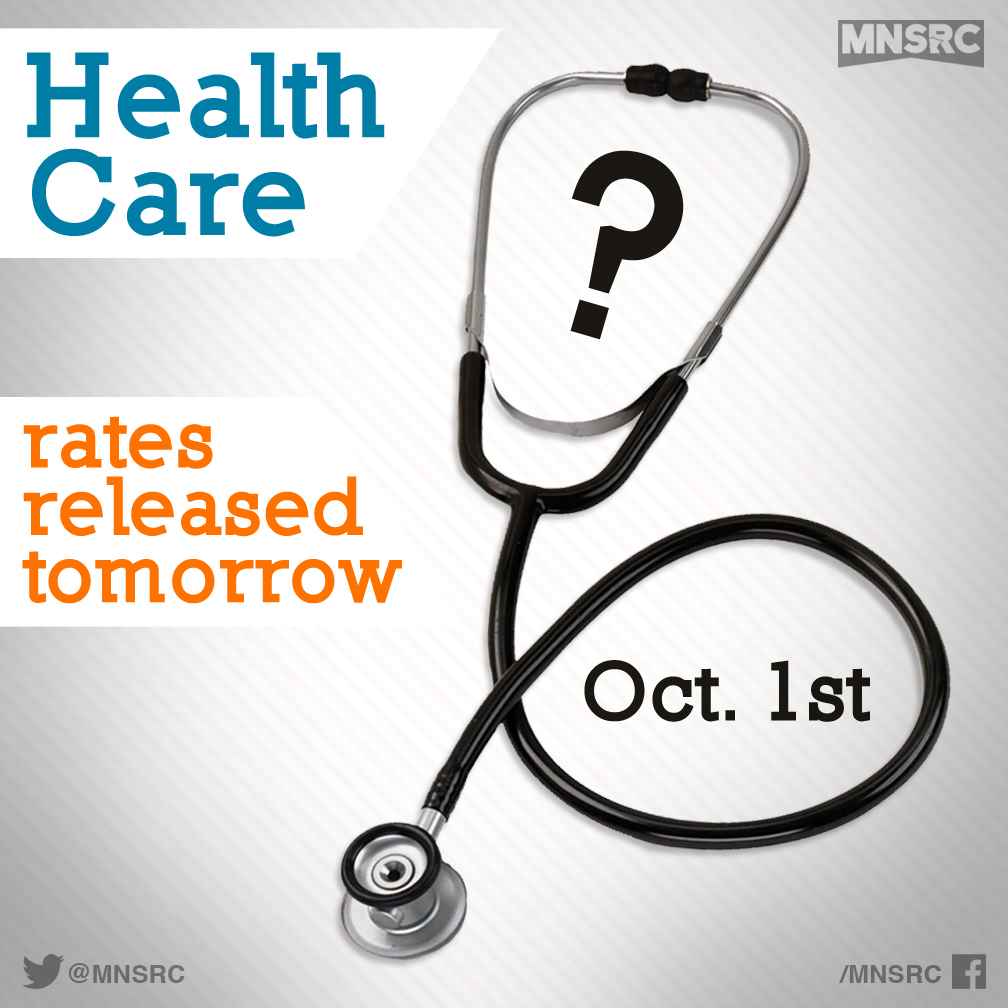 Healthcare Premiums to be Released Tomorrow
Two weeks ago, after PreferredOne dropped out of the Obamacare/MNsure exchange, 24,000 Minnesotans were informed they'll lose their current health insurance unless they leave the exchange and pay more. Tomorrow, 300,000 more Minnesotans will find out how much they'll be paying for their existing healthcare premiums in 2015.
When Minnesota's healthcare premiums rose by 47% last year, one of the biggest percentage increases in the country, Governor Dayton's administration spun the facts to paint a rosy picture and ignored the struggles of Minnesota families who had to reprioritize their budgets in order to maintain coverage. Tomorrow the liberal spin machine will be back, but if the same data is released, it will be harder to cherry-pick the facts.
Last year at this time, the Dayton administration trumpeted the lowest cost healthcare premium for a 25 year old at $90.59 per month. That's the baseline MNsure needs to beat if they want to say premiums are going down.
Last year's rate release packet and summary document are linked below. Let's make sure to look past the partisan spin and ensure Minnesotans have a true apples-to-apples comparison of the hard numbers.
MNsure's Rate Release Packet (99 pages)
MNsure: Plan Rates for 2014 by Minnesota Senate Republican Caucus
Dept. of Commerce's Rate Summary (15 pages)
MNsure: Rate Review Summary by Minnesota Senate Republican Caucus