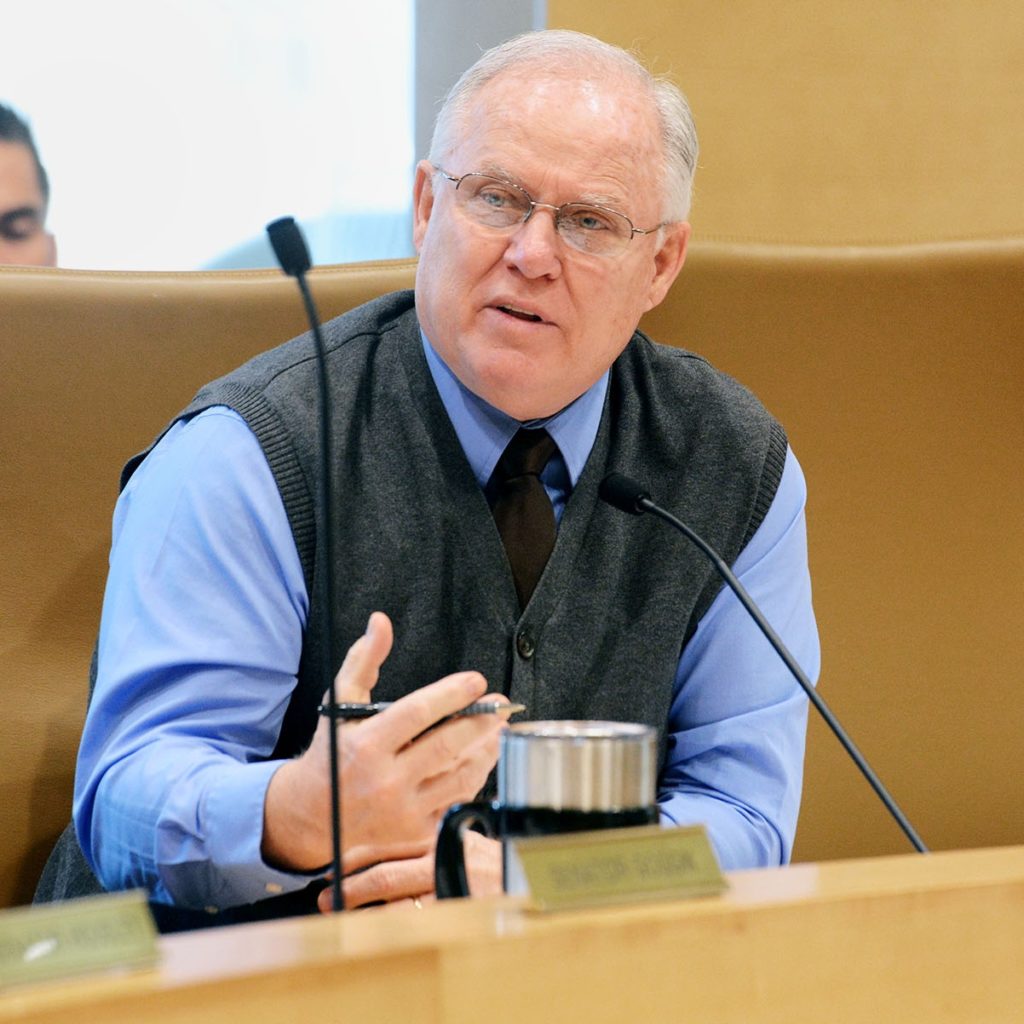 Sen. Hall thanks retiring teachers for dedication to Minnesota children
With the completion of the 2016-2017 school year, many teachers from schools throughout Minnesota will be retiring. Some, like Hidden Oaks Middle School music director Terri Thomas, are closing the book on long, successful careers; others may simply be moving on to something different.
State Senator Dan Hall (R-Burnsville) issued the following statement thanking retiring teachers for their service to Minnesota children.
"I can't thank Ms. Thomas and other retiring teachers enough for their dedication and commitment to our children throughout the years," said Sen. Hall. "Their work transcends instructing students in subject matter; a great teacher is an important influence to keep our children on the right path, help them grow, and help them become better people. Though their wisdom will be missed, I offer every retiring teacher my heartfelt gratitude and wish them nothing but the best in whatever they choose to do next in life."