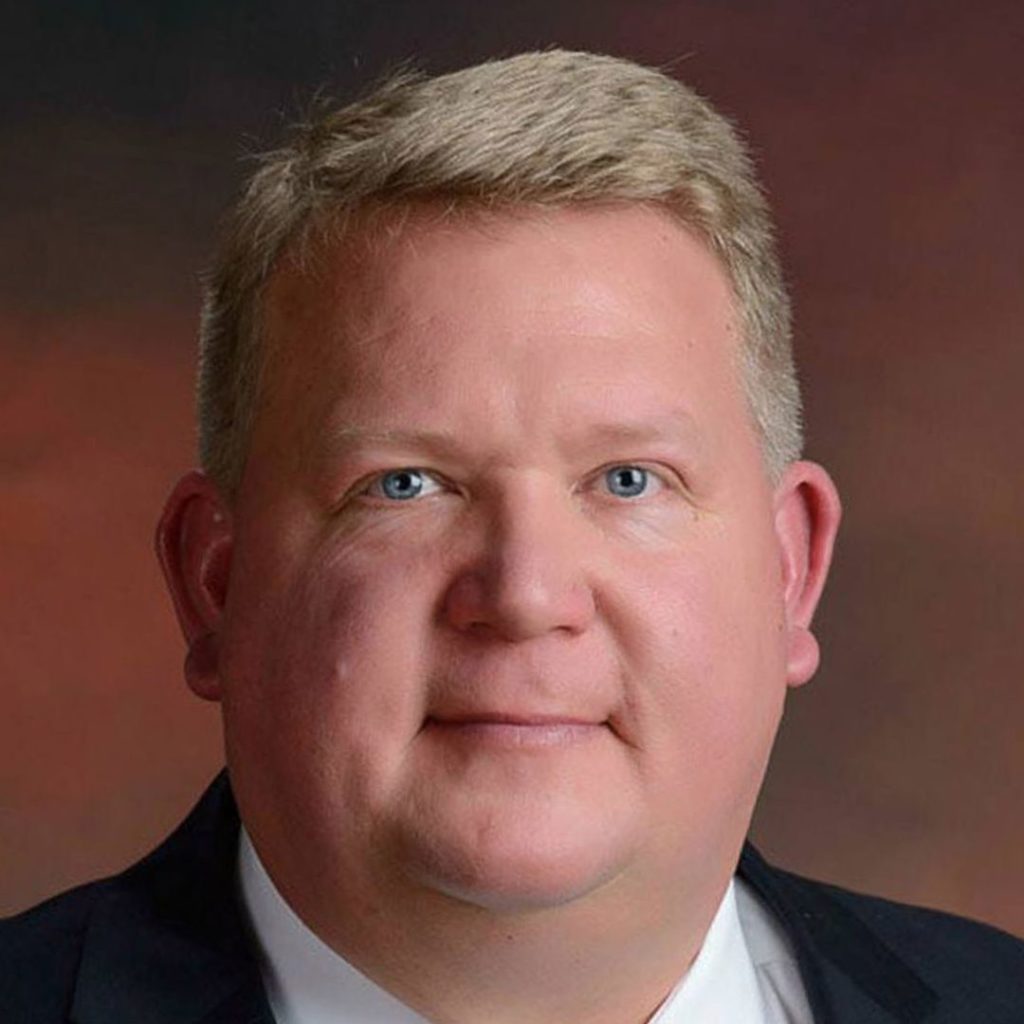 Draheim takes aim at Palmer amaranth with first bill
New State Senator Rich Draheim (R-Madison Lake) has used his first bill to address a major concern of Minnesota farmers – the management of the devastating Palmer amaranth weed. Senate File 405 lays out mandatory reporting rules in the event the weed is found on a farmer's land. It is the opening move of a long-term strategic plan to fully eradicate the invasive weed.
"I come from a heavily agriculture-dependent district, and I talk to a lot of farmers. They are rightfully worried about Palmer amaranth and the damage it does to crop yields," said Sen. Draheim. "This first Palmer amaranth bill requires the Department of Natural Resources to notify farmers if the weed is found on neighboring property. Other issues may get the headlines this year, but dealing with Palmer amaranth is as critical as any other issue to the families in my district. If we don't address it now, it will become a crisis fast."
The Minnesota Department of Agriculture has found yield losses for infected crops to be as much as 91% for corn and 79% for soybean. It was added to Minnesota's noxious weed list in 2014, and is currently listed under "prohibited – eradicate" status, meaning it must be completely exterminated above and below ground.
"Palmer amaranth was only recently discovered here, so we're fortunate that we have the winter to figure out a game plan to contain it," Sen. Draheim continued. "But we have to move quickly. I'm already working to bring together experts, agricultural leaders, and my colleagues on both sides of the aisle to figure out our next steps."
Palmer amaranth is native to dry southwest United States climates. It was first found in Minnesota in September when conservation land was mistakenly seeded with the weed. Palmer amaranth grows two to three inches per day and resistant to many herbicides. It can produce 250,000 seeds per plant, and those seeds spread quickly and easily via equipment or human activity.
The Minnesota Department of Agriculture recommends farmers be proactive combating Palmer amaranth by learning to identify the weed and by routinely searching for it in their crops and around their property. Farmers are also encouraged to thoroughly clean any vehicles or equipment that may have come into contact with an infected area.