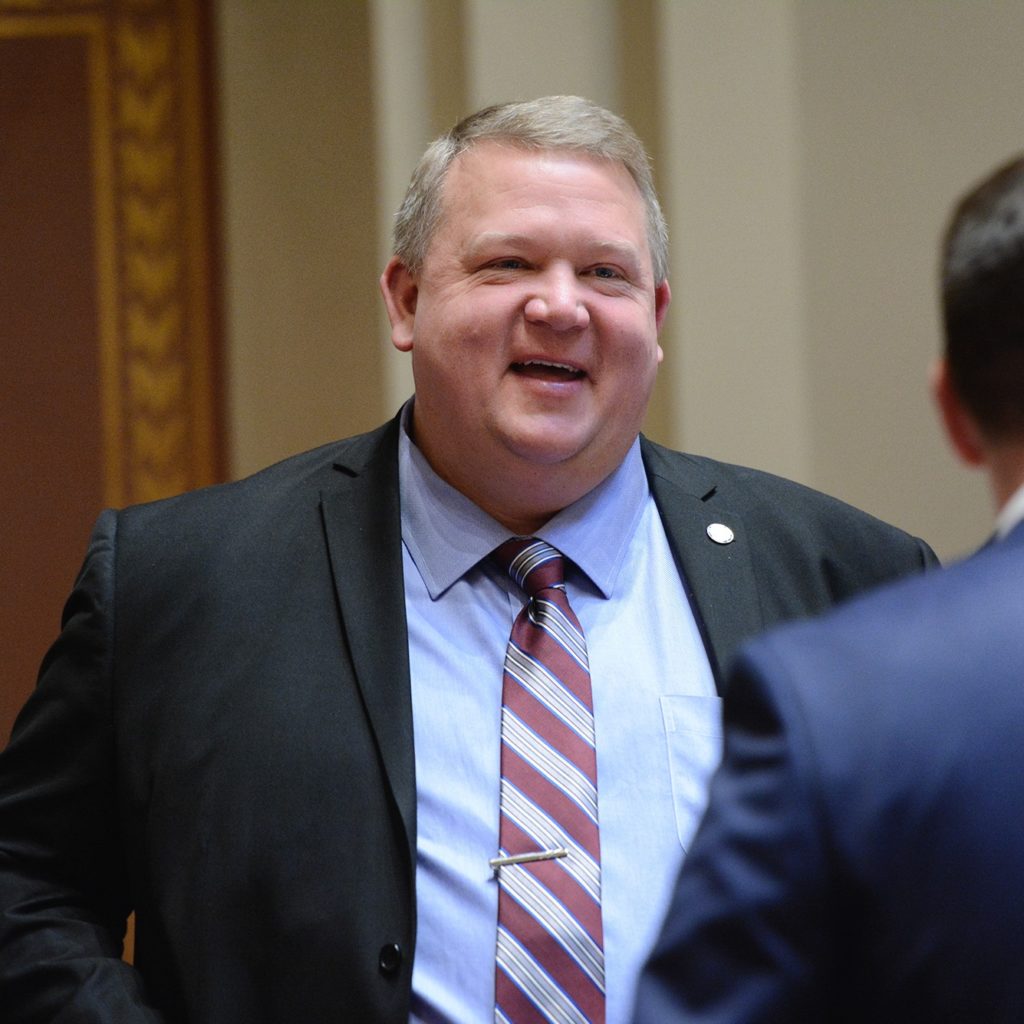 Draheim school bus safety bill passes Senate
The Minnesota Senate today passed a bill making it a crime for people to trespass on school buses. Under Senate File 1339, failure to leave a school bus after a driver's warning would be a misdemeanor. The penalty would apply when a bus is on its route, while in operation, or while it has kids in it. This is in line with the penalty for trespassing on other school property.
"We do everything we can to guarantee our kids' safety when they are at school, but we have been forgetting about all the problems that can happen when they are on the bus," said the bill's author, Sen. Rich Draheim (R-Madison Lake). "This bill treats school buses the way they should be treated – just like any other school property. Bus drivers have a duty to protect the children in their care, and if someone disobeys their warnings, there should be a consequence."
Committee testimony on the bill indicated an increase in the number of people forcing their way onto school buses to interfere with child custody agreements or find out about bullying incidents. Often, drivers are powerless to do anything about these disruptive incidents.
The bill passed unanimously in the Senate. Seven other states specifically mention school buses as property for purposes of trespass.